Browsing articles in "TaniaQ"
Spread Legs hard tranny cock and now Im ready for action! Well I am back to show you another photo of me. I found it hot and gave it an appropriate name dont you think? Spread Legs hard tranny cock is the name if the set and as you can see it matches 100%. I opened my legs and while the camera was rolling my cock got hard. Sticking straight out in the sun and wind. It was like having your hot mouth on my cock. What a treat.
The only other thing I needed was something to squat down on and I would have cum!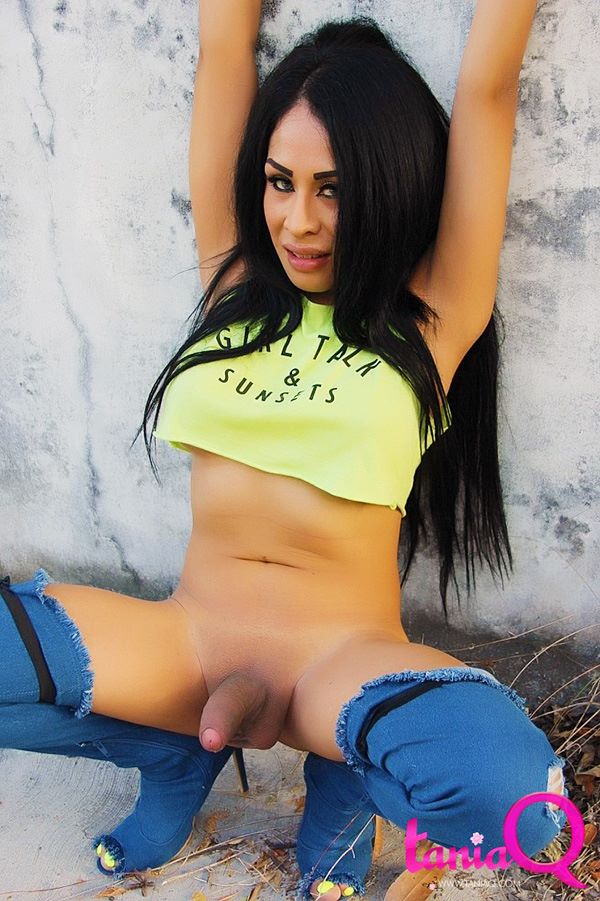 My site is filled with UltraHD photos and also videos that you will love. So join me right now. Make sure and message me and let me know if you will be visiting Mexico any time soon so we can film Together!
Furthermore if you want other samples of me, just click here!
Trans in Public. More like with me, its Tans in public half naked! 🙂 For those of you who do not know me, I am TaniaQ and yes I am almost always half naked in public. I like to have both men and women look at me. Sometimes it causes issues but usually just questions. I am a very open girl and love to explain my life and choices. It makes people happy and then they dont mind so much when I am half naked in public. So come and check out the photo and also video sets in my members area to see more of me in public places. Half naked and usually hard as a rock.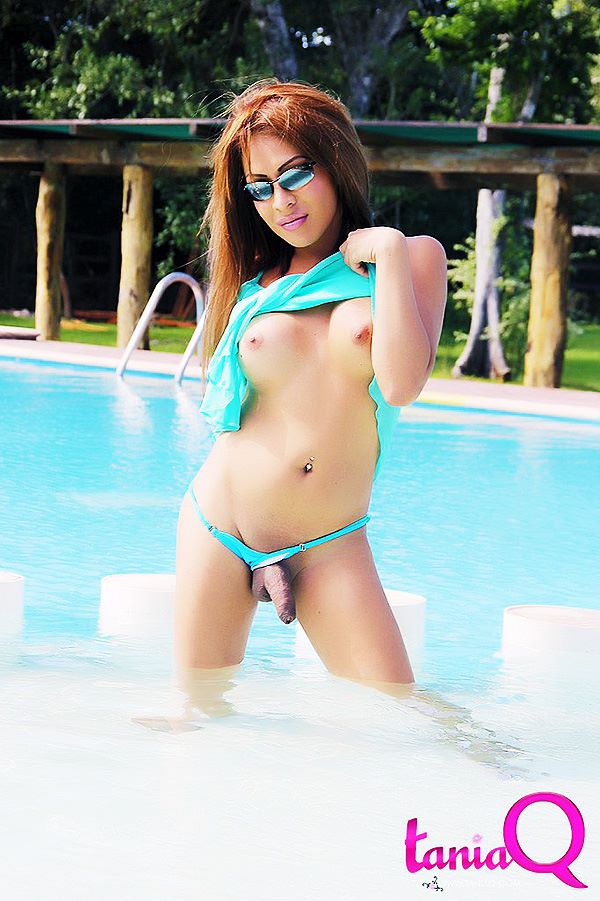 Click here right now to check out the rest of this photo set.
Otherwise if you want to see some other samples of me in public, click here!
Come and see me soon guys. I want to get to know you.
Tranny Tits outdoors. Come and see TaniaQ! Hey guys its me again TaniaQ and I had another shoot outdoors. This was on a side road and there were plenty of cars going buy. Some guys even stopped and watched. Its kinda hot to have men looking while I am doing these photos. Let me know what you think.
Come and see me and we can go shoot in public some place. It will be fun and exciting to do. I love doing it and it makes my cock hard.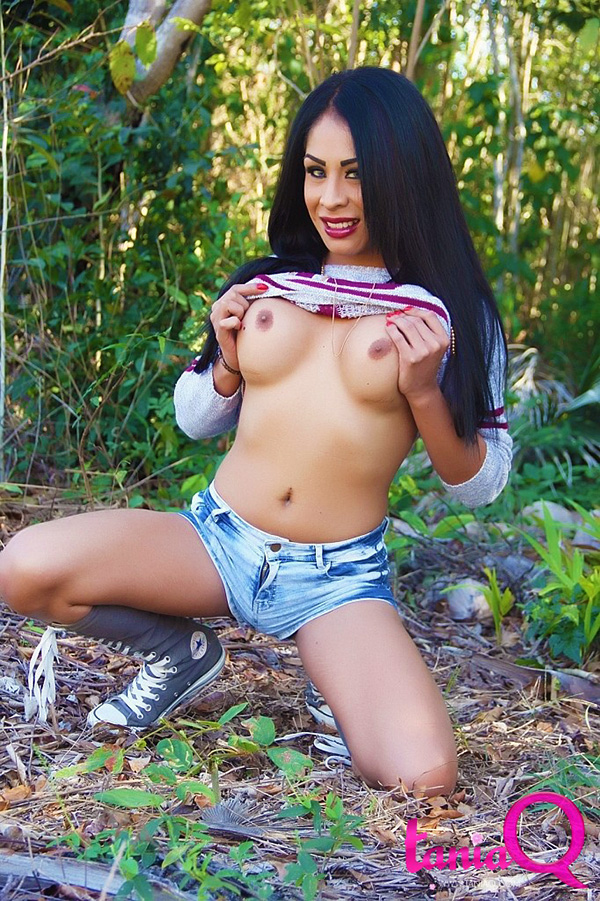 Click here and join my members area right now. You wont regret it.
If you want to check out some other samples of me. Click right here.
I'm waiting to meet you my dear!
Trannys in Bikinis! Take them to the beach right now! Hey Studs! My Girlfriend and I were getting ready for the beach. I walked outside to check out the day and she joined me. So we did a little photo shoot to share with you. I know most men love trannys in Bikinis, so I could not resist. Let me know what you think of the set and the video.
Most of you know I have an amazing collection of Lingerie and Bikini's. For my members I am always willing to make a video or photo set wearing what ever you like. If you happen to be in my area, maybe you can hold the camera while I get naked. Then we can Fuck!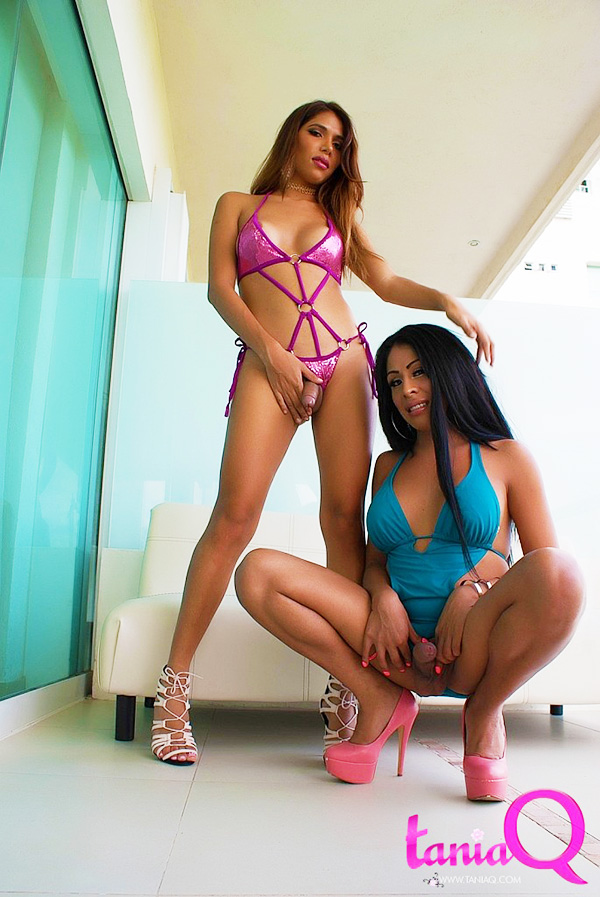 Click here right now if you want to see more of this set in the bikinis.
Otherwise you can surf a few samples here.
Categories
Hot Sites to check out!