Upskirt Anal with TaniaQ! Yes TaniaQ loves anal like any good tranny does. For Tania Getting fucked in the ass upskirt anal is Tania's favorite, or fucking you in the ass makes life complete! However Tania does tell us one of the things she likes the most is to fuck with her clothes on. So you can get up behind her with your erection and slid it into her awaiting tranny ass and fuck her hard.
Click here right now to join this site and see her members area!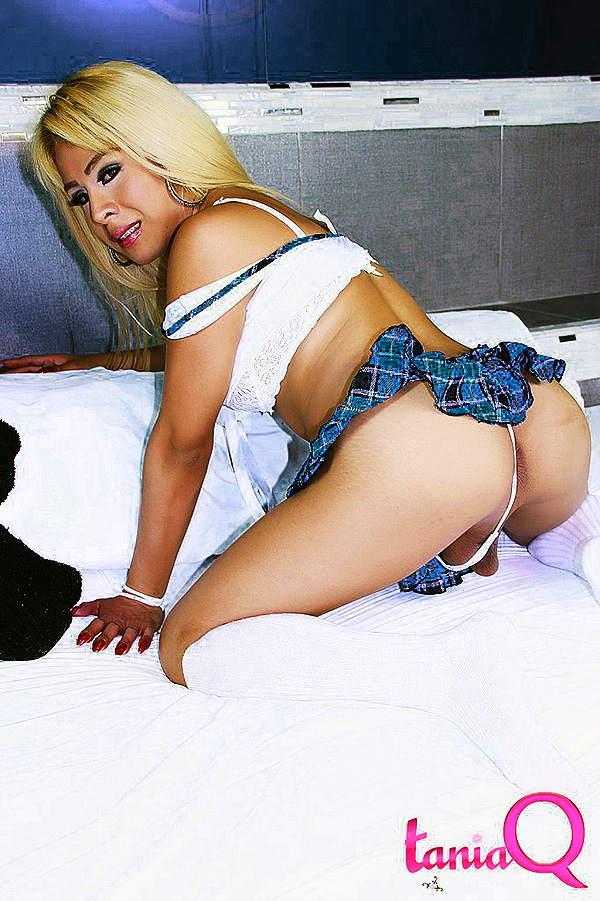 You can also click here to see more samples on this blog of the amazing and sexy TaniaQ!
Do NOT miss this chance. You might also get the chance to meet up with Tania! Just message her that you have arrive in her members area!
Tania is waiting for you right now.
Click and join!
Categories
Hot Sites to check out!