Spread Legs hard tranny cock and now Im ready for action! Well I am back to show you another photo of me. I found it hot and gave it an appropriate name dont you think? Spread Legs hard tranny cock is the name if the set and as you can see it matches 100%. I opened my legs and while the camera was rolling my cock got hard. Sticking straight out in the sun and wind. It was like having your hot mouth on my cock. What a treat.
Another treat for me would be to have you stroke me. Can you just imagine my hard throbbing meat stick in your hands? I can. I can feel your fingers wrapped around my rod and giving it a squeeze and stroke. Then spitting on it to lube the head so that slides in and out of your fingers with ease!!
The only other thing I needed was something to squat down on and I would have cum!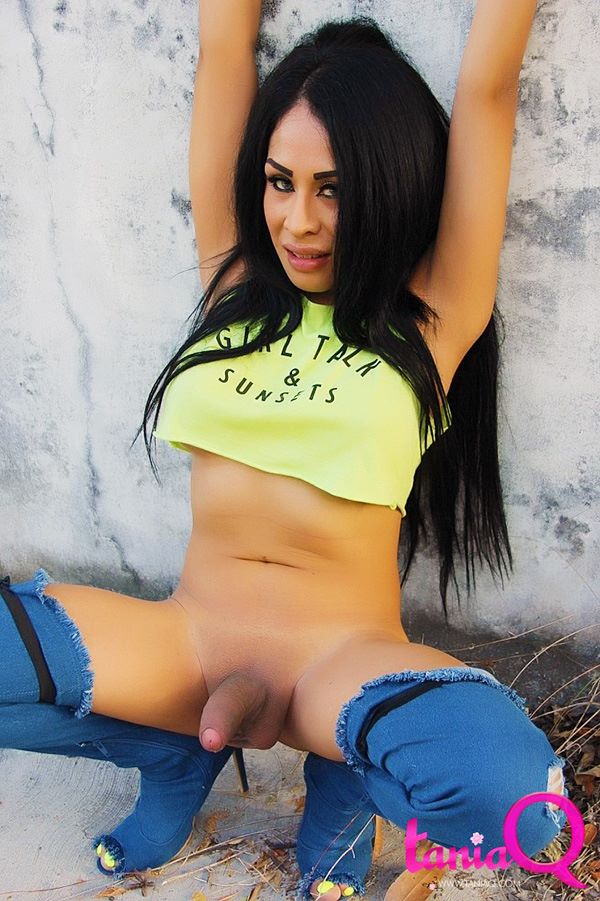 My site is filled with UltraHD photos and also videos that you will love. So join me right now. Make sure and message me and let me know if you will be visiting Mexico any time soon so we can film Together!
Furthermore if you want other samples of me, just click here!
Can't see the cam feed? Then Click right here. Your Browser is blocking it!
Hot Sites to check out!
Categories