I think that everyone here has come looking for the same basic thing. We all love and want a big cock trans girl and that is exactly what we have in this beauty TaniaQ. She is a big cock trans girl with a killer set of tits. A hot wet and hungry mouth and also a nice tight little trans girl ass hole. She is the perfect girl in many ways and all you need to do is message her. Watch her movies and enjoy her photo sets to get off with her.
Now about this photo set. Tania was wearing this shirt when the photoG picked her up. Its completely transparent when viewed from the front. And that may not be very important until you know that she was standing in front of the busiest shopping mall in the sun and you could see right through it. Tania also had on that short skirt and very high hooker heels. The panties she had on were super tight to hold her cock up and back but they were about to fail.
Click on the image to see more of this sample set.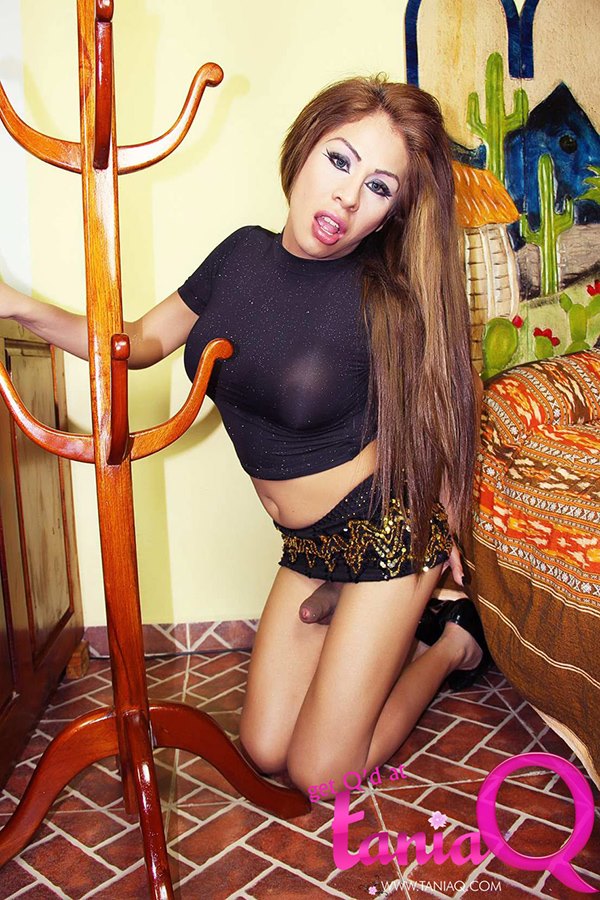 Dont miss out on see this set of photos. Also do not miss out on all of Tania's movies. Click right now to have some fun with her.
Hot Sites to check out!
Categories