Sexy Tranny Panties on TaniaQ! Wow. How much do I love sexy tranny panties? So much I wear three or four different ones every day. I love to get them as gifts and also to buy them myself.
So if your looking for a hot gift for me or a sexy tranny of your choice panties is the way to go. Do make sure and ask her the best size as her cock can effect it. Mine does! 🙂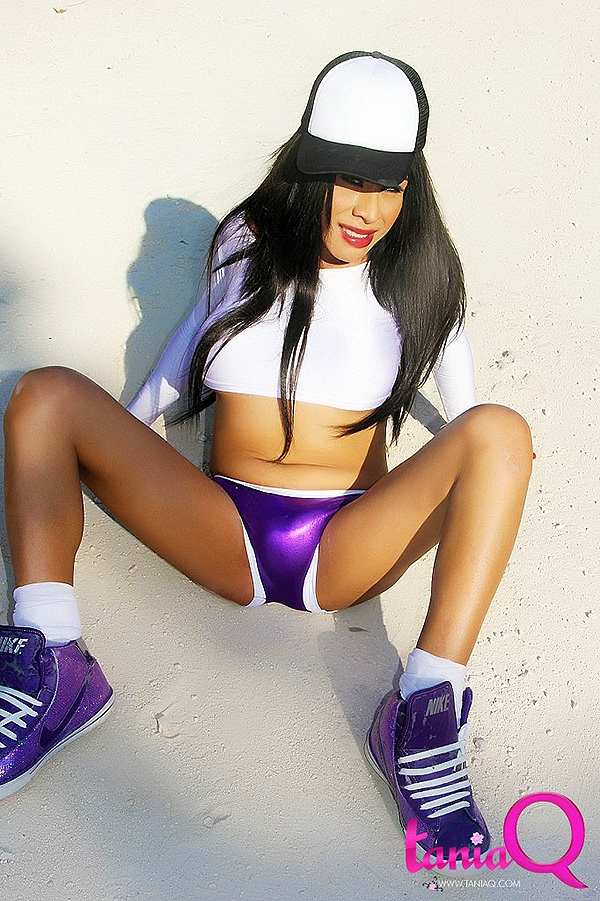 The sexy tranny panties you see me in here were a gift from " Ron " Thanks and also thanks for the new boots!
Click here to join me right now and see the rest of this photo set and also the videos.
Categories
Hot Sites to check out!