Browsing articles in "Panties"
SheLesbian Tranny Fuck! Come and enjoy the action! Most girls say they love a good SheLesbian Tranny fuck. But honestly only a few of us do. Nikki Montero pictured with me, TaniaQ below do love it. We had done this so many times we dont even know the count. But its always a good hot fuck. So if your up for trying something new like being in bed with a couple of Shelesbian trannys. Then you have come to the right place. This video in my members area is nice and hot. It also has a photo set along with it. Your going to love watching!
Click here to watch the hot SheLesbian action!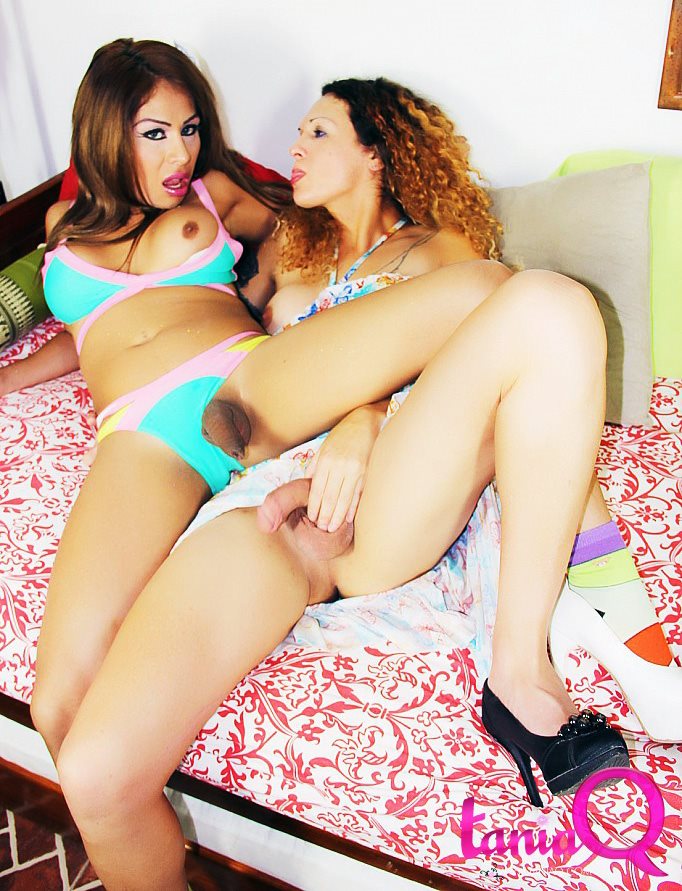 A hot tranny fuck is always fun to watch or better be a part of. So if you in the area and horny next time we shoot. Feel free to drop by and jump into the bed party!
Click here to see more of this set of shelesbian action!
Otherwise surf some more hot samples of me showing off my big juicy cock!
Tight Tranny Panties! Come and peel mine off! Yes boys. I love to wear Tight Tranny Panties! But I love even more when a man will peel them off of my body with his teeth! Are you a man like that. Using your tongue and teeth to peel my panties off. And once my cock is hanging free you use just your lips to suck it deep into your mouth. Can you just imagine the feeling of it growing hard in your mouth as you suck it! Come on babe. Suck hard and try and get all of my milk out.
Click now to get in line to be the man to take my panties off!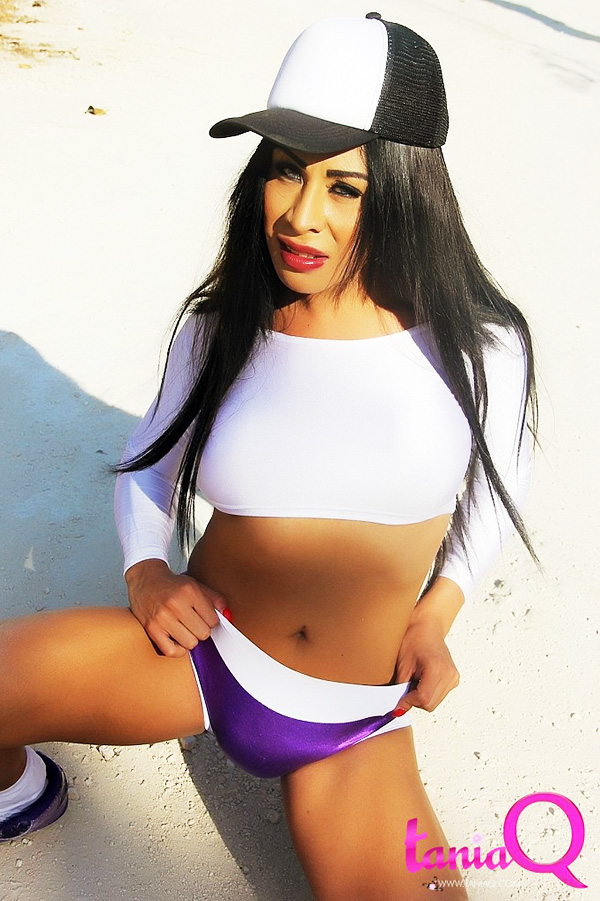 Also guys. Remember that everything I grab on photo I have some sort of video of. This set is a BTS video but you still get to watch my cock come out!
Join me right now and watch it all in one place.
Dont forget that your membership helps me continue to make photos and videos for you.
Further more you can surf around here on this site. See me Naked! But please rate and comment and look at as many pages as you can.
Every click counts!
Big Mexican Tranny Cock! Hi guys. For those of you who know me. Hello Loves! For those of you who do not. I am the interactive trans of your dreams. I am TaniaQ and I want to share my Big Mexican Tranny cock! For those of you who love an interactive trans, I am your girl. I have a nice tight love hole that is always ready for some cock. And I also have a big fat tranny cock of my own that loves to destroy and ass! So let me know what you are into and lets have some fun!
Click here to see the rest of this photo set and also the video!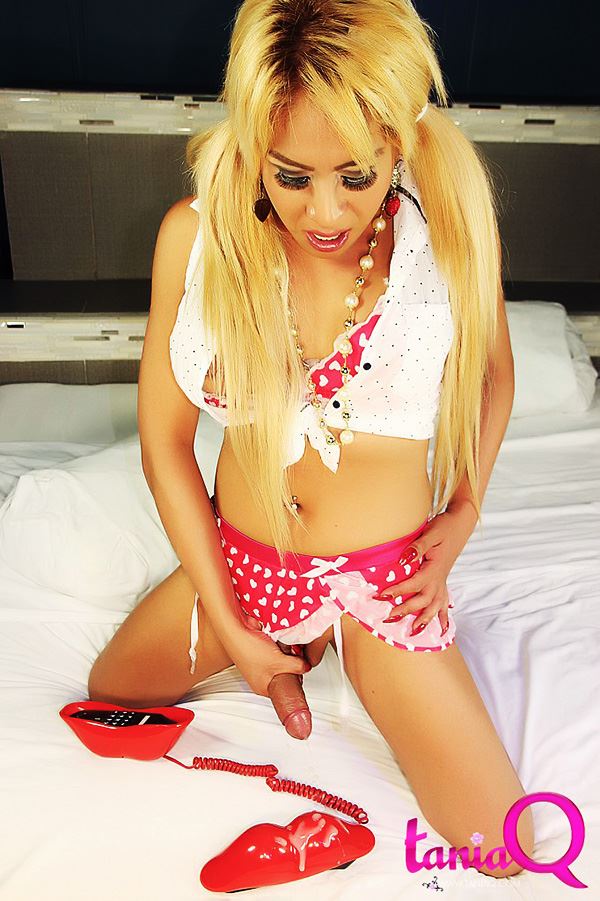 Do not miss your chance to get off with me. We can stroke together or me inside your love hole. And also you inside mine. Just let me know what you prefer!
Click here for more samples of my hard tranny cock on this site.
Otherwise get your membership right now for my site!
TaniaQ Open ass for sex! Come and get some! Hi guys. Its me TaniaQ and I am back with a new photo set to share. I also wanted to make it an invitation! So sit back and enjoy this sample photo of me in Open ass for sex! I want some cock and it goes right there guys! Right into my title little open ass! So if your hard and you already have your cock out. Its time to get it wet and dip it into my love hole!
Click here to check out more of this photo set. Closeups and all!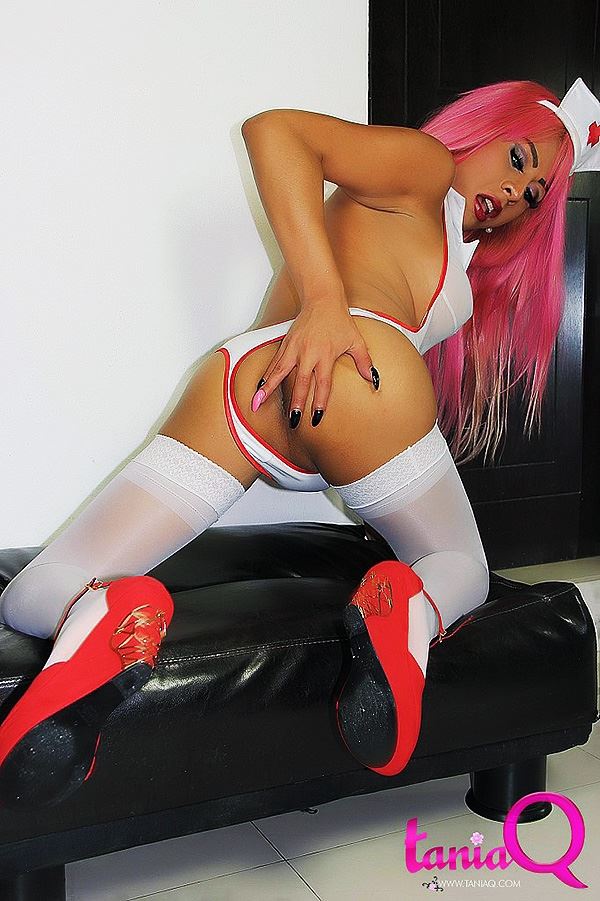 I love getting my ass hammered. And I love to do the same to a tight ass. So come and visit me and let me know how hot you got with this set. Then we can talk about who will top who!
I hope to see you in my members area today. You really do not want to miss my updates!
Click here to join me and also to rate and comment on my sets.
Otherwise you can surf more samples of me on this website right here!
Categories
Hot Sites to check out!