Trans Lesbians.
Yes guys I do actually swing that way. I can go full lesbian any time. Trans Lesbians that is. I do so love a girl with a nice set of tits and a big hard cock. Not always but some times. The raven haired beauty in the photo below with me is Natalia. She has been my friend for a few years and I always wanted to fuck her. When I started my website I messaged her and asked her to pose for it and of course with me. This turned into some hot Trans Lesbians sex and I was in heaven.
Click on the image below to see more right now and get off with me.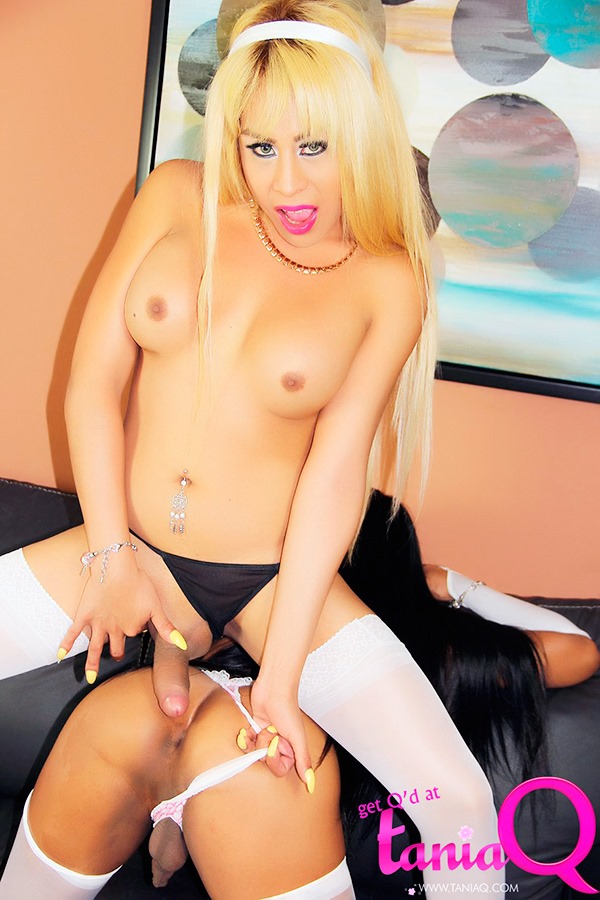 The video that we made after these photos was pretty hot. Natalia has a nice thick cock and it was very hard. The odd thing is I dont know if she was hard for me or the camera guy! But she had a lot of fun and on the way home wanted to know when we would shoot again as well as if I wanted to go out on a date with her.
Click here to see and read more about me and Natalia.
Otherwise I also have some sample photos and video clips right here on the site. So take a look at my hard cock!
Can't see the cam feed? Then Click right here. Your Browser is blocking it!
Hot Sites to check out!
Categories