When TaniaQ was first asked about Phone sex, she kind of got the idea wrong. Since this photo shoot, and she insisted on it. She now knows that she is supposed to do hot talk on the phone as phone sex. Rather than sticking the phone in her ass. We kind of thought that her idea was better so we let her do it and made sure to make a movie of it. And we think that you will like this photo set of her as she plays with her phone in a very unlikely way.
If you have not yet read about or seen more about TaniaQ its about time that you do. She is actually quite wild and fun and will do anything she can to get off. That means more excitement for you in the long run. She enjoys things in public as well as the privacy of a bedroom. So now that she knows what they mean by phone sex she is much more willing but only in Spanish. Her english is limited and she gets a little frustrated if she has to do more than Moan in English.
Make sure to click on the image below to see more of TaniaQ and the things she gets herself into.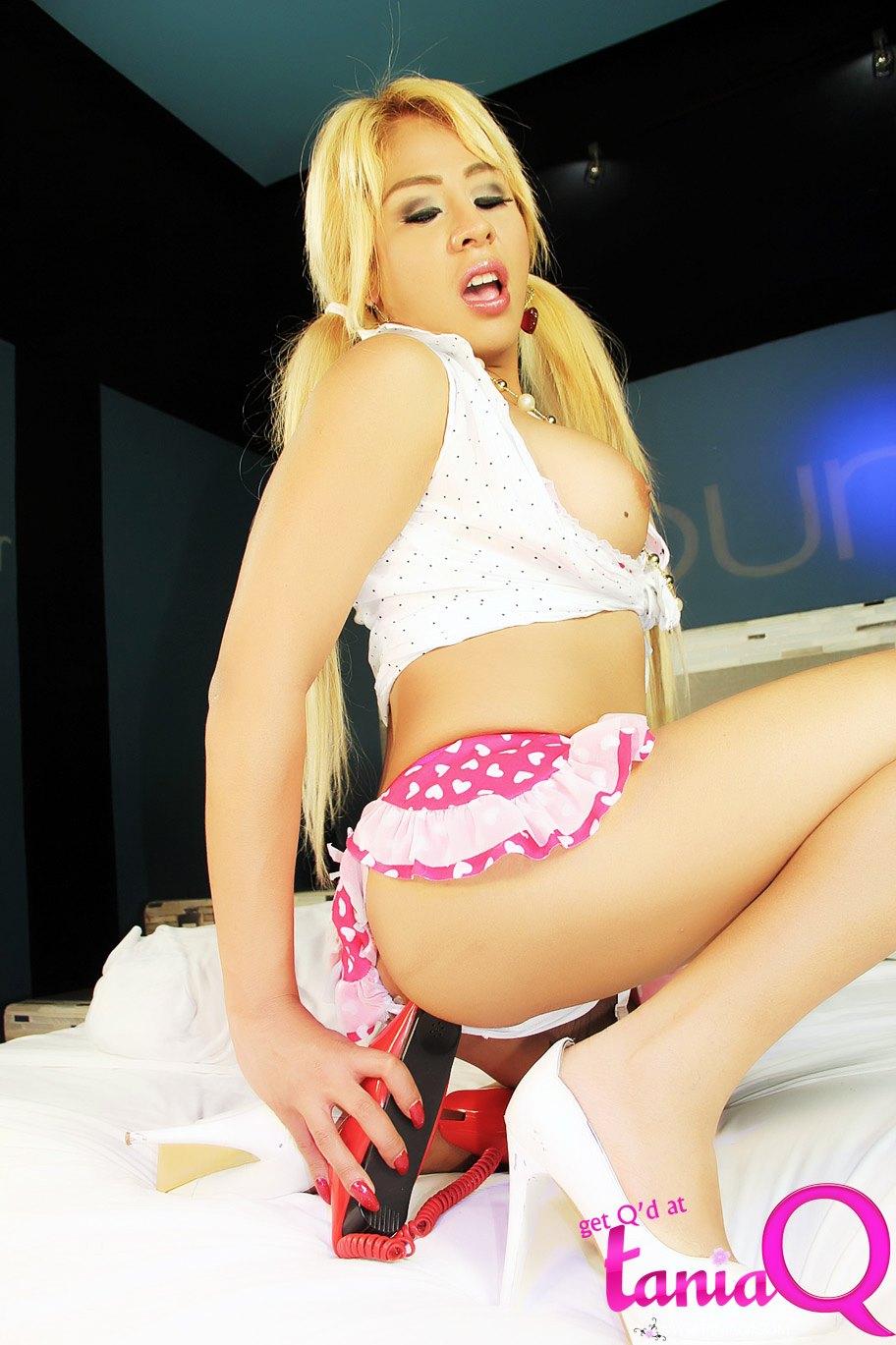 Hot Sites to check out!
Categories