Sexy High Heels, Stockings and cock! Hey guys it's me again. The wonder woman of Cosplay. Today I have on a black pair of sexy high heels, white stockings and a little sailors outfit. Complete with a little hat, and white finger less gloves. Come and see how hot things get. Your going to explode.
But as you can see there was a little accident. I had a cock slip! Well ok it did not slip! I put it that way in en effort to get your attention a little more. Now that I have it its time to get naked and have some fun. So if you ready to play with me, log into my members area and let me know all about what you want to do! Click now and come and see more of my Sexy High Heels and all the things that I take off just for you!
Click here to log into the members area of my website!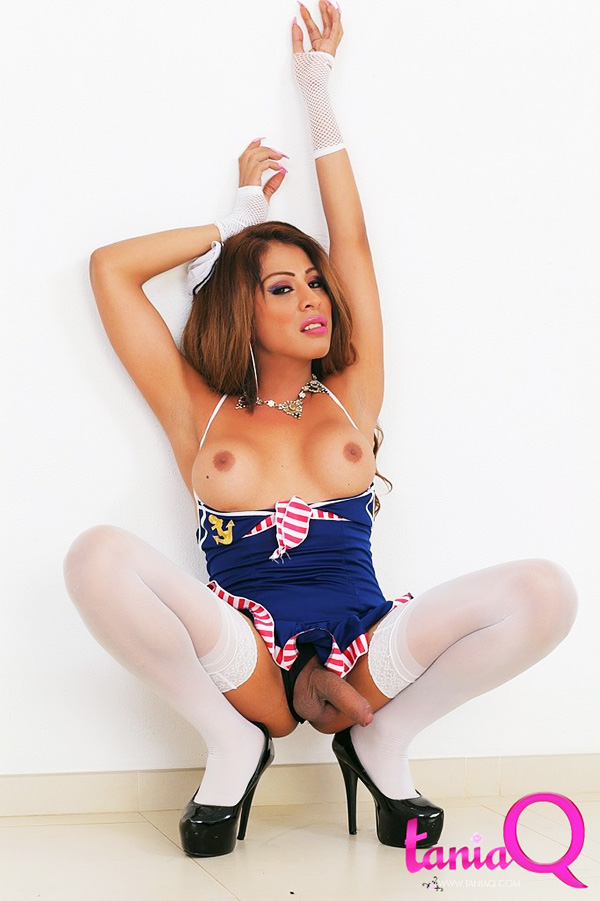 I also have a number of other sample photos here on this site. As well as a few video clips you can check out.
Do not miss this chance to see more of me in the members area. Click right now!
Hot Sites to check out!
Categories