TaniaQ Open ass for sex! Come and get some! Hi guys. Its me TaniaQ and I am back with a new photo set to share. I also wanted to make it an invitation! So sit back and enjoy this sample photo of me in Open ass for sex! I want some cock and it goes right there guys! Right into my title little open ass! So if your hard and you already have your cock out. Its time to get it wet and dip it into my love hole! No NOT hesitate to come and sink your hard cock into my ass hole. I am waiting for you!
Click here to check out more of this photo set. Closeups and all!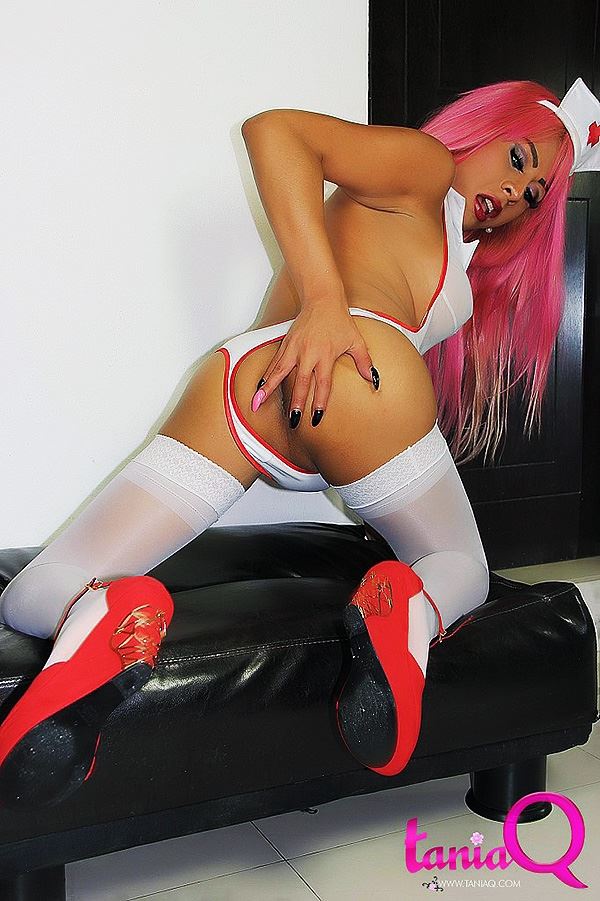 I love getting my ass hammered. And I love to do the same to a tight ass. So come and visit me and let me know how hot you got with this set. Then we can talk about who will top who!
I hope to see you in my members area today. You really do not want to miss my updates!
Click here to join me and also to rate and comment on my sets.
Otherwise you can surf more samples of me on this website right here!
Hot Sites to check out!
Categories