Browsing articles in "Cosplay"
Big Mexican Tranny Cock! Hi guys. For those of you who know me. Hello Loves! For those of you who do not. I am the interactive trans of your dreams. I am TaniaQ and I want to share my Big Mexican Tranny cock! For those of you who love an interactive trans, I am your girl. I have a nice tight love hole that is always ready for some cock. And I also have a big fat tranny cock of my own that loves to destroy and ass! So let me know what you are into and lets have some fun!
Click here to see the rest of this photo set and also the video!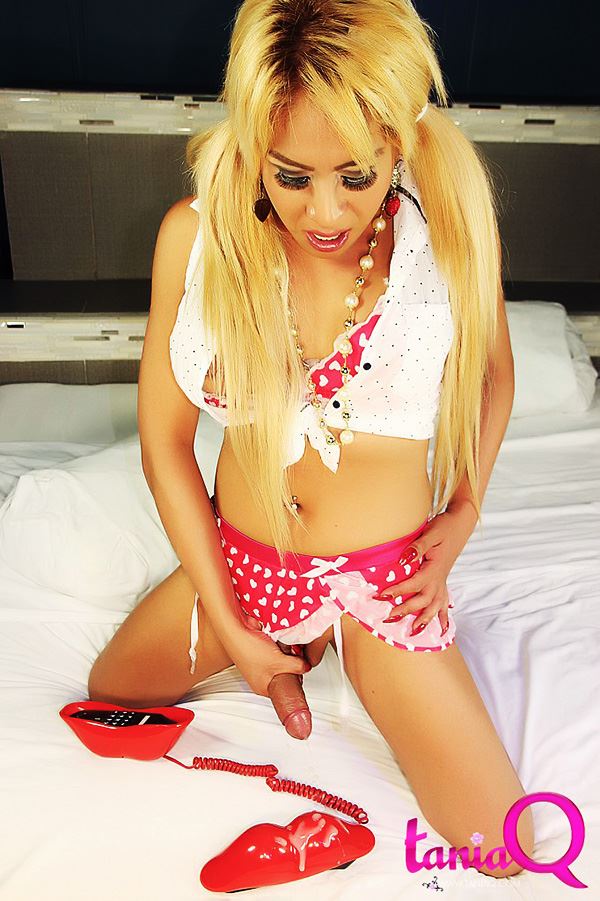 Do not miss your chance to get off with me. We can stroke together or me inside your love hole. And also you inside mine. Just let me know what you prefer!
Click here for more samples of my hard tranny cock on this site.
Otherwise get your membership right now for my site!
TaniaQ Open ass for sex! Come and get some! Hi guys. Its me TaniaQ and I am back with a new photo set to share. I also wanted to make it an invitation! So sit back and enjoy this sample photo of me in Open ass for sex! I want some cock and it goes right there guys! Right into my title little open ass! So if your hard and you already have your cock out. Its time to get it wet and dip it into my love hole!
Click here to check out more of this photo set. Closeups and all!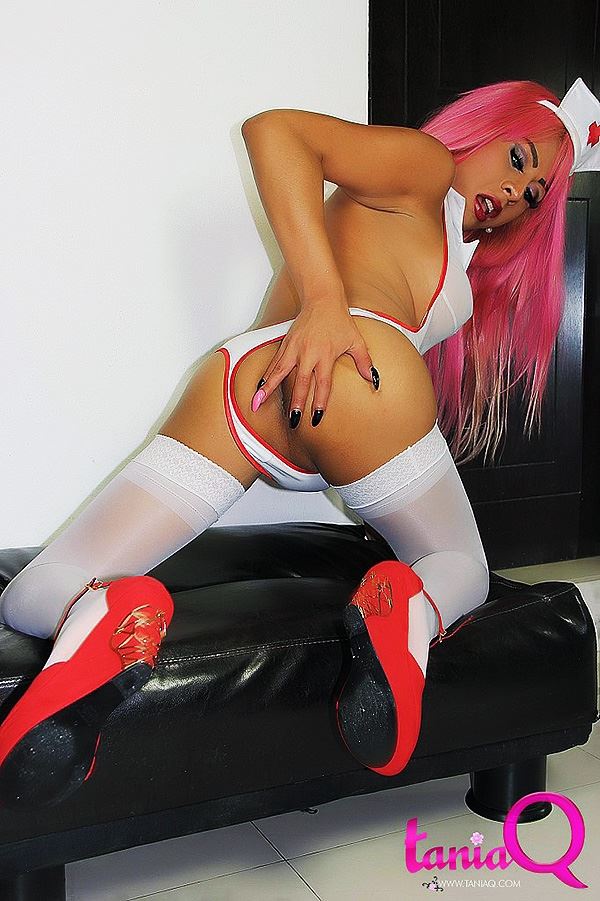 I love getting my ass hammered. And I love to do the same to a tight ass. So come and visit me and let me know how hot you got with this set. Then we can talk about who will top who!
I hope to see you in my members area today. You really do not want to miss my updates!
Click here to join me and also to rate and comment on my sets.
Otherwise you can surf more samples of me on this website right here!
Sexy High Heels, Stockings and cock! Hey guys it's me again. The wonderwoman of Cosplay. Today I have on a black pair of sexy high heels, white stockings and a little sailors ourfit. Comeplete with a little hat, and white fingerless gloves. But as you can see there was a little accident. I had a cock slip! Well ok it did not slip! I put it that way in en effort to get your attention a little more. Now that I have it its time to get naked and have some fun. So if you ready to play with me, log into my members area and let me know all about what you want to do!
Click here to log into the members area of my website!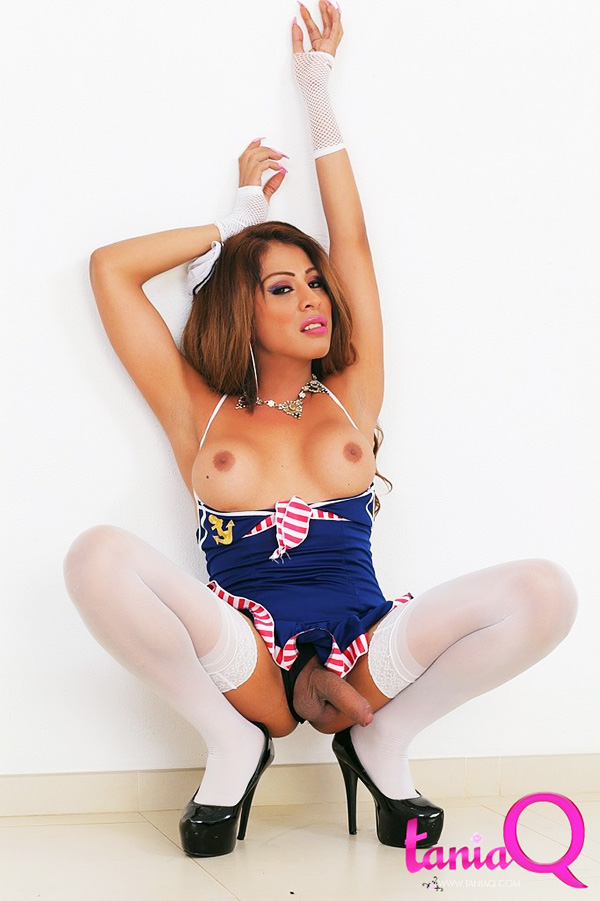 I also have a number of other sample photos here on this site. As well as a few video clips you can check out.
Do not miss this chance to see more of me in the members area. Click right now!
Cosplay outdoors with TaniaQ! When TaniaQ runs out of characters to dress up as in her Cosplay outdoors. She then starts to make some up using different parts of the outfits that she has. In the outfit you see in the photo she says she is playing! Little red and gold in suck my cock in the woods. If you have never heard of this nursery story and anime online or tv. It is probably because TaniaQ made it up. The guess is she also just wanted to be half naked outdoors again.
Click here to join the members area to see the rest of this set.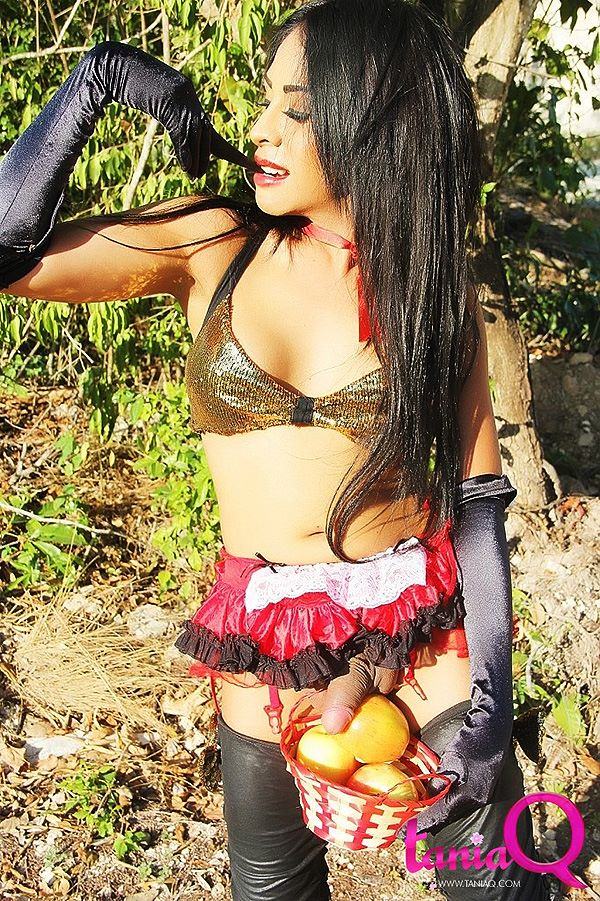 For more samples on this website, click here.
Other wise do not miss this chance to see the amazing TaniaQ completely naked and a huge hard on!
Categories
Hot Sites to check out!