Panties Spread! Cock hard and ass ready! So now that her panties are partially down and you have teased her cock. Her ass hole is out and also her tits. What are you going to do with her? I will tell you what! Your going to lube your cock and slide it into that tight hole and work it. As you can see a shot of Panties Spread is rather hot. Especially when  the girls cock is hard like mine is in the photo below. You know you want to see more, so just click and get into the members area. Right now. Do NOT hesitate and miss this.
With your cock in her ass hole and also a hand around her cock make sure to lean down and give her a nice wet kiss.
Check out more of this image set in the members area right now!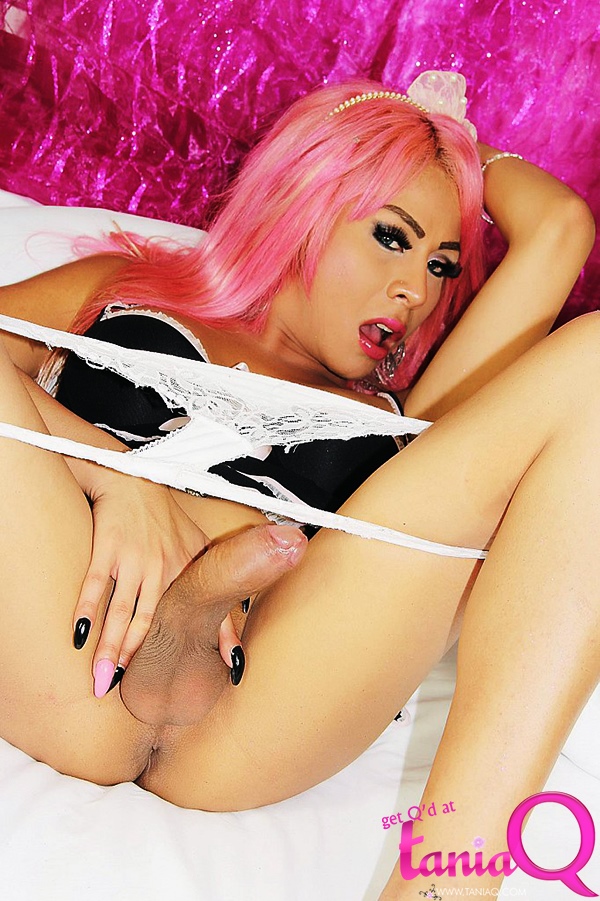 Take a look at this blog and also the members area. Tania Delivers!
Hot Sites to check out!
Categories