Knee Socks! Well? Are you a fan of Knee Socks on women? I kind of like them Stockings! and since I got this pair I have started to like them even more. I also love the way they look with shorts and high heels. What do you think? Take a minute to really look at this photo and see if you like them. I think they accent my legs and also my ass very well. Tell me what you think about them and let me know what colors would look best for me. I prefer black!
Do the knee socks look good with my top? I wanted to have something that was a clash of colors so that the photos outdoors would look amazing. I personally think I did well on the choice. Most of the people watching also liked them Skirt! so I was very happy. But what you think is the most important, so please take a minute and make some comments here to let me know.
I know knee socks and heels outdoors are a little silly but I thought it was sexy enough to pull it off. So I also put on a nice top and went out for the shoot. We had a lot of fun that day even though it was a little on the hot side.
Getting naked outdoors is a lot of fun. I want you to watch me and enjoy. Then tell me how you feel as I get naked and stroke off.
Please make sure to message me about what you want to see me wearing. I love to read your messages!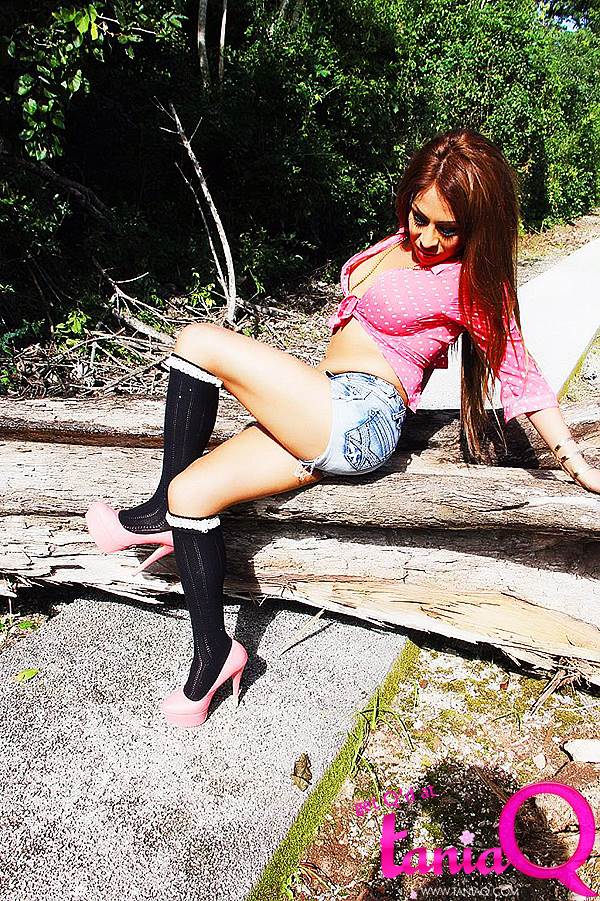 There are so hot many other outfits I plan to wear in future shoots but I want to make sure you enjoy them all. If you join the website right now you can see the rest of this set, as well as a lot of others. Then make a list of what else other than knee socks or Stockings that you want to see me in. And I will of course do my best to post photos and videos of them.
2 Comments
Hot Sites to check out!
Categories