Tranny High Heels and sexy stockings! Hey guys. Yes this is another shot of me in Tranny High heels and also a nice pair of sexy stockings. And I want your opinion on the outfit. If you would also like to take a moment to compliment me on my cock and tranny balls in the photo. That would be very nice and quite hot of you. I do so love when a hard man tells me I have a nice cock. I also love to play with a man that wants me to take over and do what I want with him from time to time! So lets get together!
Click here and watch this video of me in this cute outfit with my cock and balls showing!
Dont miss out! Click right now and get these tits in your hands today!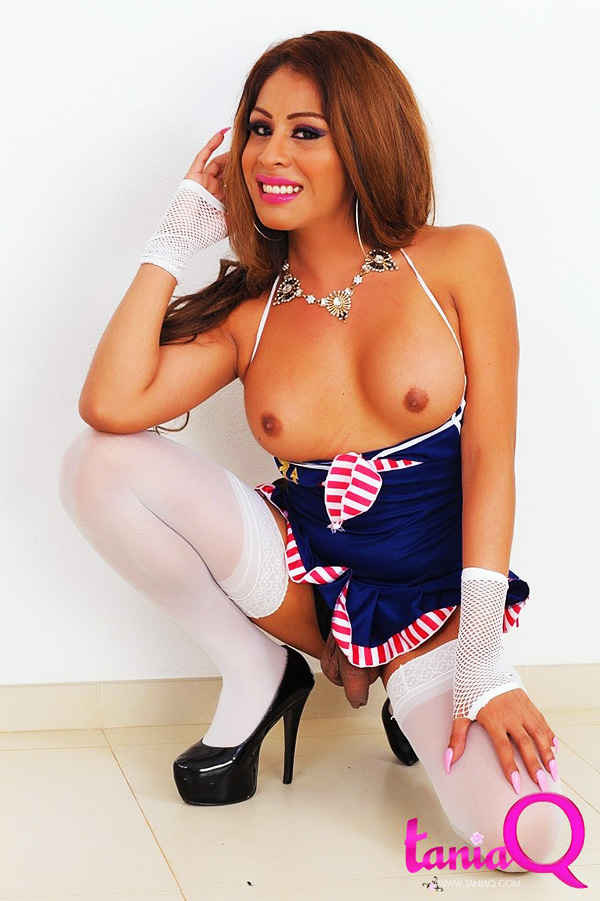 For those of you who love hot trans movies I have them and I want to share them with you. So sign up for my members area right now and get off with me! I desperately want to cum with you.
Otherwise you can surf a few more samples of me here on this Blog. Tits out and Cock out!
Hot Sites to check out!
Categories