Tranny Cock In Boots! Hi guys. I know you all love to come and see my amazing photos and videos. And I know even better you love the outfits I come up with. Its a lot of Cosplay and other things. And I was told that a number of you also like to see Trans girls in Boots.If your favorite trans girl does now have a pair of boots maybe its time that you buy her some. She will wear them for you and you will love seeing her! In fact the first time you might cream before you get your cock into her ass hole!
So I made this set Tranny Cock In Boots! Get it? Cock In boots. Rather than puss in boots? jijij. Just playing with words a little and I really hope that you like the photos from this set.
Click here to see more of my cock in boots!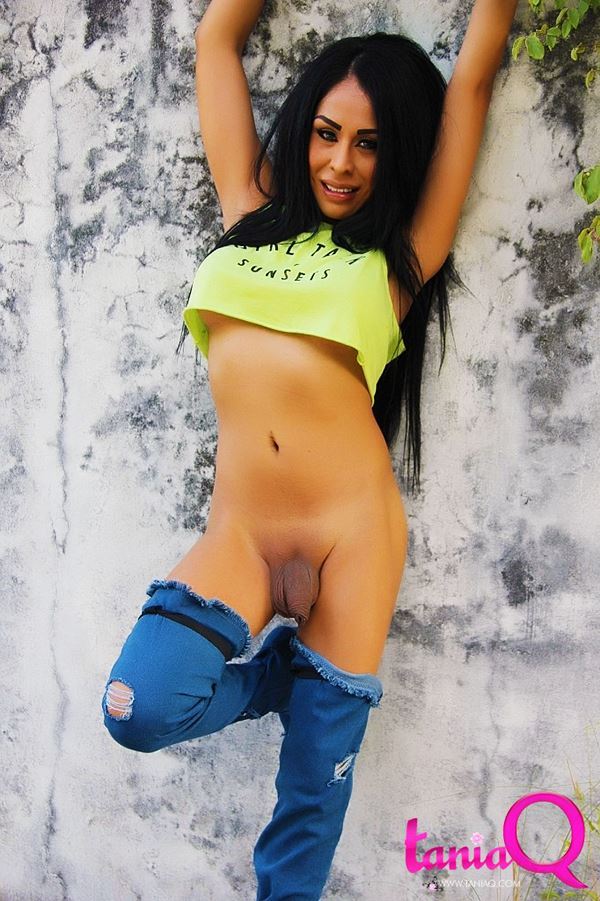 I also have a number of hot movies in the members area where I have on either these boots or another pair. I love to dress up. Its so much fun!
Click now and join me.
Otherwise you can surf around here for more hot samples. Some I am naked in!
Hot Sites to check out!
Categories