Thick Juicy Tranny Cock! TaniaQ has a hot one! Yes guys I do! Or at least I have been told I have a thick juicy tranny cock! And the good thing about that for you? I get nice and hard in your mouth or hand and then I can stick it into your ass hole and spread you wide. Pumping in and out. Making it hurt! Or I can go soft and slow and the only pain is from the girth of my cock spreading you love hole wide open! Just imagine the head of my cock piercing your anus! Also think about you getting behind me and doing the same thing. Stroking in and out and everything you can imagine!
Click here right now to enjoy this photo set!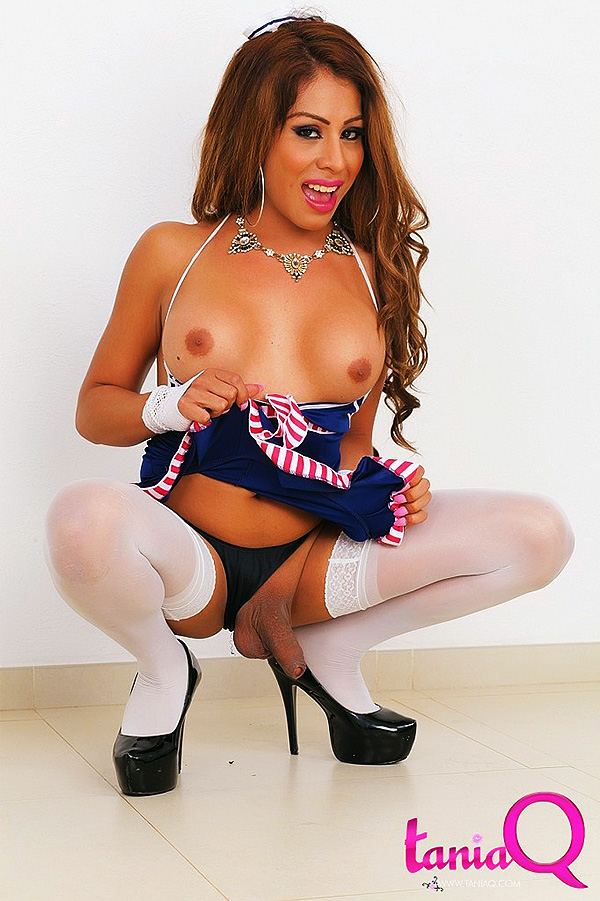 You can also surf around this blog for some more samples.
Further more once you are in the members area. Contact me right away! I can not wait to meet you and fuck.
Hot Sites to check out!
Categories