Trans in Public. More like with me, its Trans in public half naked! 🙂 For those of you who do not know me, I am TaniaQ and yes I am almost always half naked in public. I like to have both men and women look at me. Sometimes it causes issues but usually just questions.
I am a very open girl and love to explain my life and choices. It makes people happy and then they dont mind so much when I am half naked in public. So come and check out the photo and also video sets in my members area to see more of me in public places. Half naked and usually hard as a rock. Just come and watch me and you will see. If we ever meet you can take some of my public photos and videos. You will love it.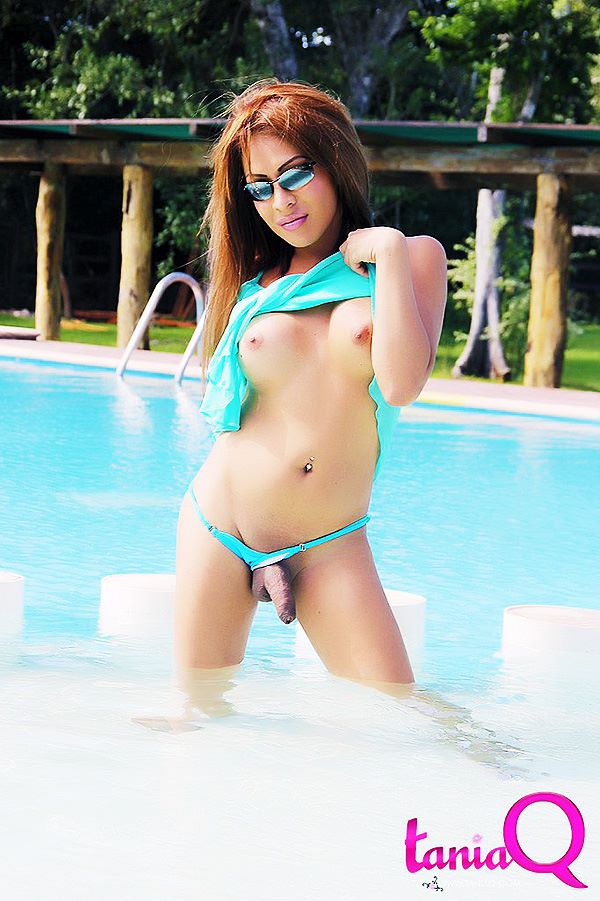 Click here right now to check out the rest of this photo set.
Otherwise if you want to see some other samples of me in public, click here!
Come and see me soon guys. I want to get to know you.
Hot Sites to check out!
Categories