Tranny FLasher! Well it would have been fun! However where I live I would get in deep trouble. I also would have about a thousand guys chasing me, so I may do it anyway.
So I was considering this outfit for halloween last year but someone said I would end up in jail. So we turned it into a hot photo set for you instead.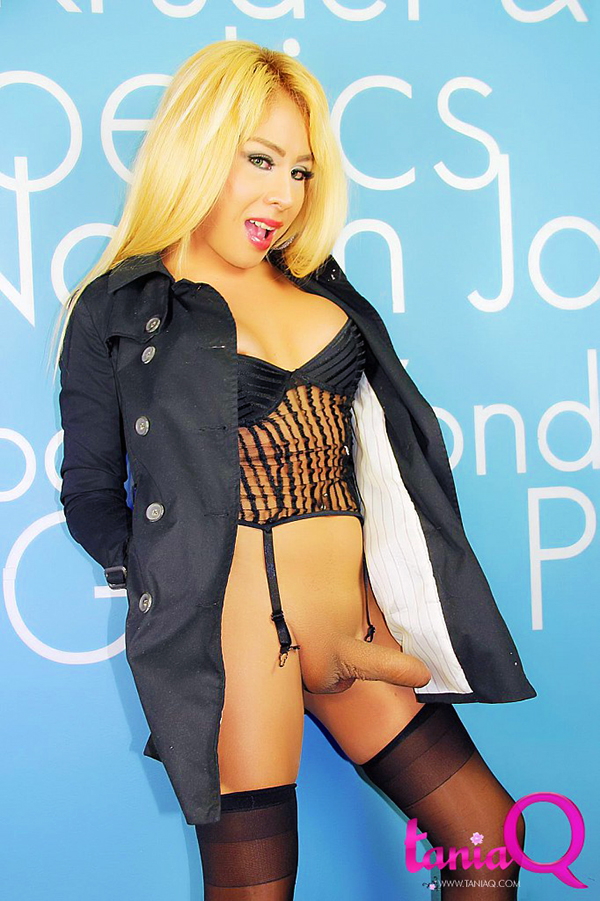 That's correct, I was going to go as a tranny flasher. Especially to the clubs and in very adult public places.
No matter. Join me right now to see the rest of this photo set and also check out all of the videos in my members area.
Make sure to say hello and rate my photo and also video sets.
Categories
Hot Sites to check out!