Tight Tranny Panties! Come and peel mine off! Yes boys. I love to wear Tight Tranny Panties! But I love even more when a man will peel them off of my body with his teeth! Are you a man like that. Using your tongue and teeth to peel my panties off. And once my cock is hanging free you use just your lips to suck it deep into your mouth. Can you just imagine the feeling of it growing hard in your mouth as you suck it! Come on babe. Suck hard and try and get all of my milk out. Make sure to move your tongue around on the bottom of my cock. Move it in and out of your mouth as you move your head. YES baby!!! Yes!!!
Click now to get in line to be the man to take my panties off!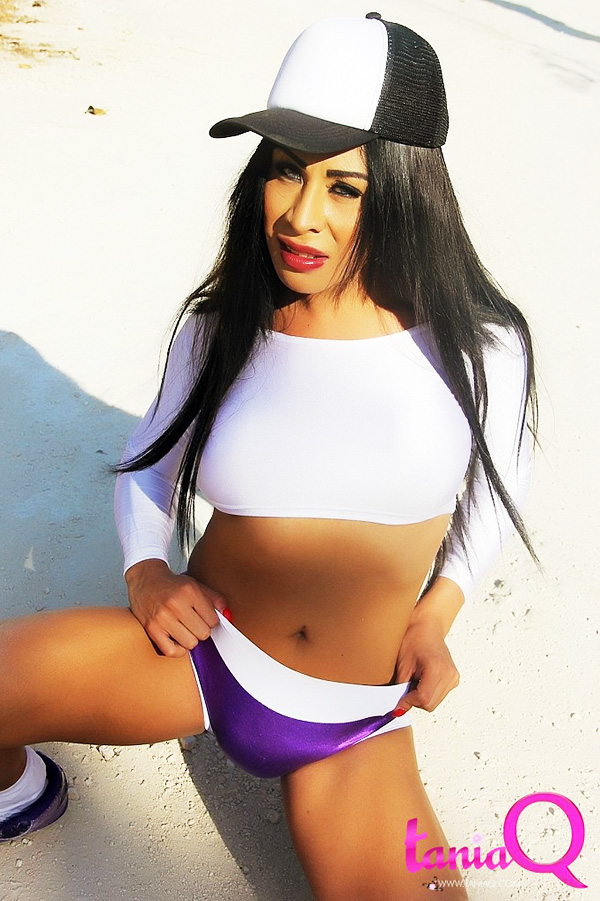 Also guys. Remember that everything I grab on photo I have some sort of video of. This set is a BTS video but you still get to watch my cock come out!
Join me right now and watch it all in one place.
Dont forget that your membership helps me continue to make photos and videos for you.
Further more you can surf around here on this site. See me Naked! But please rate and comment and look at as many pages as you can.
Every click counts!
Can't see the cam feed? Then Click right here. Your Browser is blocking it!
Hot Sites to check out!
Categories