Tight Tranny nipples. Which do you prefer! And I don't mean right or left. What I am talking about is do you like them small and tight like mine. Or big and round like some women you see on the movies. Oh, Like our friend Naomi Chi. She has big nipples and mine are small and tight. So which do you prefer?
Click now to see more of this set and more of my tranny nipples.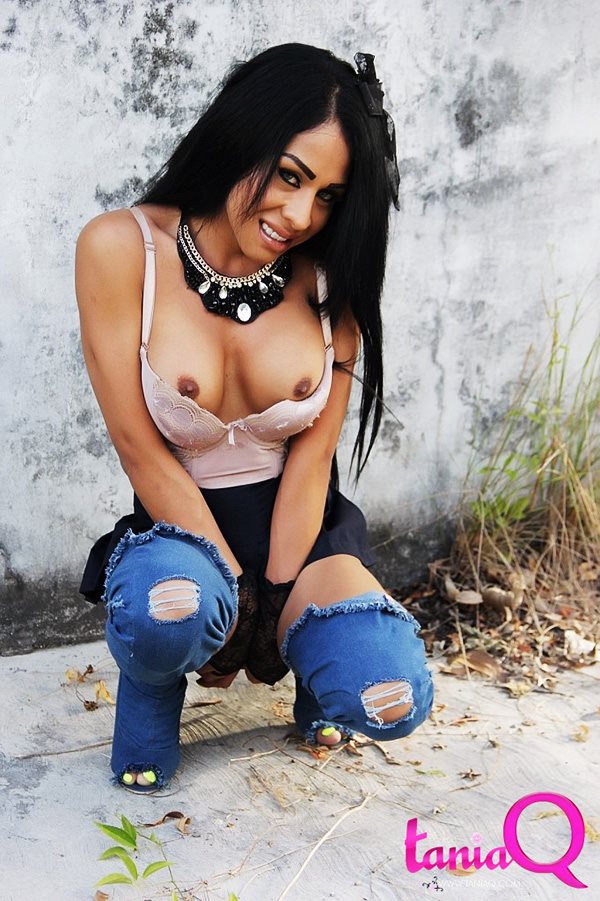 Further more most of us girls with the smaller nipples have bigger cocks. And often harder as well. So it depends on what you like.
Click here to get into my members area now. You will love the movie that goes along with this photo set.
Otherwise you can surf more samples on this site by clicking around on the categories like Bikini!
Hot Sites to check out!
Categories