Tight tranny ass!
I have to ask guys because of some of the things I have heard. What kind of ass do you like on your favorite tranny? I have a Tight tranny ass but I heard that some guys like them bigger and more well open I guess. My ass and hole are both small and super tight. However I can still take any size cock. I have to go slow if the cock is huge but I will sit right down on it. Or let you bend me over. Use a lot of lube of course so that we both gain pleasure.
Take a look at the photo below and then click it to see more samples from this gallery. This is a set of free samples to enjoy!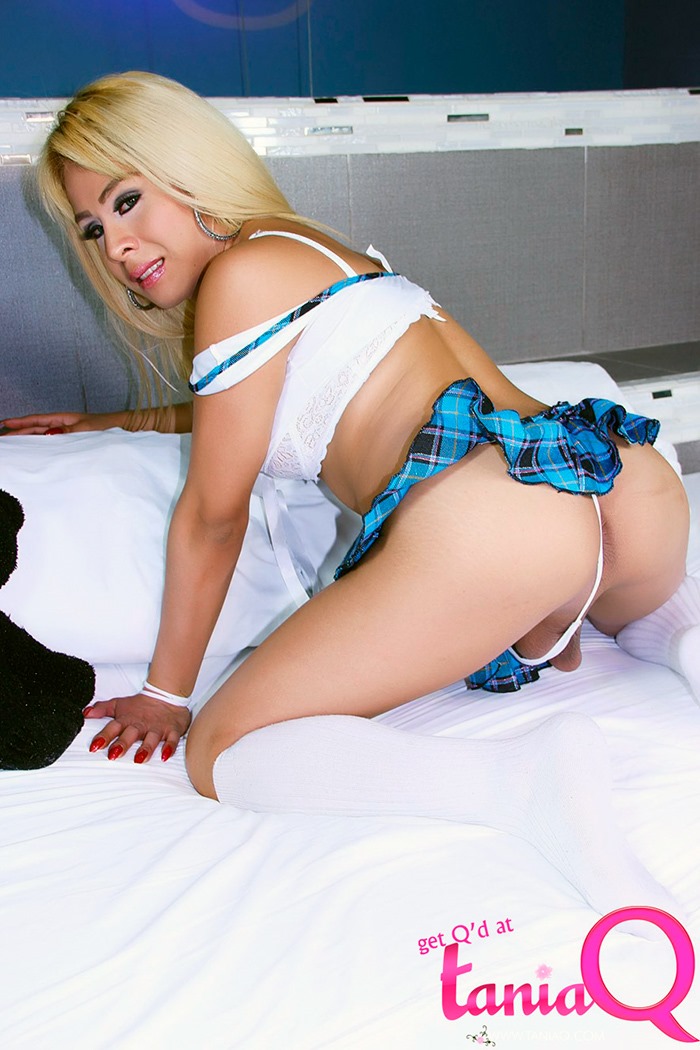 So i am waiting to hear from you guys about ass. What do you like and how do you like it. Please be specific and detailed. I love to read porn. It makes my cock rock hard knowing that you are getting off looking at me and wanting more.
If you want to see some of the other samples of me getting naked or wearing some of my cute little costumes then click here. TaniaQ Hot and Horny!
Hot Sites to check out!
Categories