Tight Tranny ass of TaniaQ! Hey guys. Once again I am going to make you an offer you should not refuse. Im going to offer up my Tight Tranny ass! Just slip up behind me and stick your lubed hard love rod into my hole.
Or you can kneel down behind me like this. Then gently suck the head of my cock deep into your mouth while you use your fingers in my ass! Make sure to give my tranny balls a lick also! That sends Shivers through me!
Click here to join me instantly and play with my tight ass hole.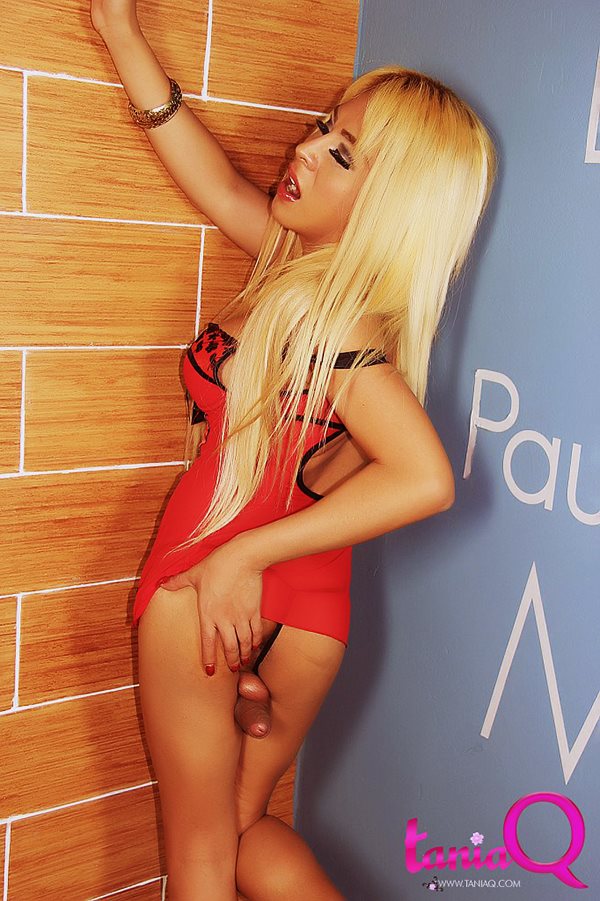 I really need some hard man cock so join me right now and lets play. Your going to adore my photo sets and also my movies. Most are in ultra HD and the rest in HD. Click and join me then click and fuck me!
Otherwise for those of you with no money. You can also see more by surfing this site until you get paid again. But then you simply MUST join me!
Hot Sites to check out!
Categories