TaniaQ Tranny Cock! Time to play guys! So I am here in a sexy little skirt and I am thinking about how much fun it would be to play with you. Or rather you to play with me. I have a nice hard tranny cock and I love having guys service me!
So if you are up for some action! And want to get off with me, its time to become a member. Click a link below or the image and join right now!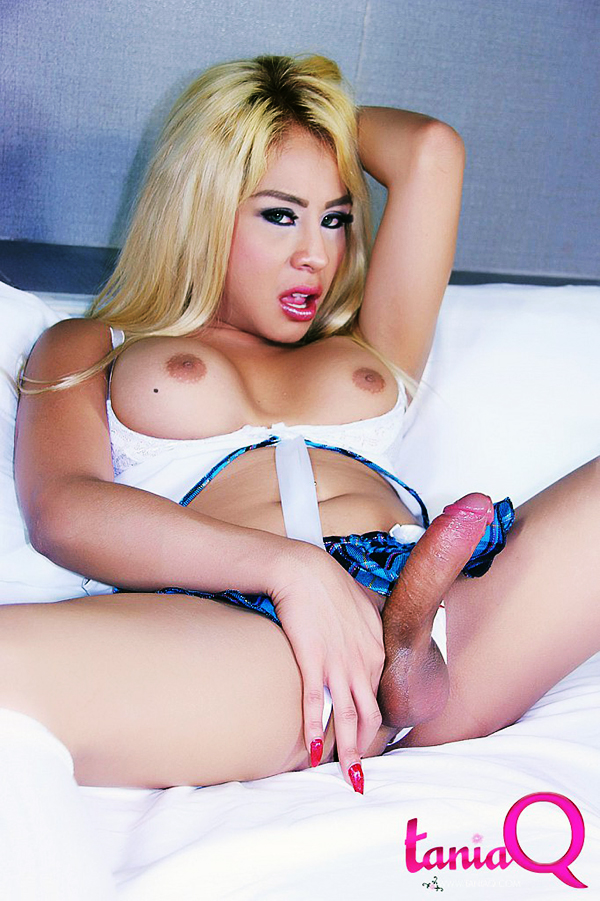 IF you don't yet have your membership you can check out some other samples here on the blog.
Other wise you can join right here and right now and also get off instantly!
Categories
Hot Sites to check out!