Stockings Heels and sexy stuff! What do you like to see on a hot Tranny? Stockings heels and what other sexy stuff? Do you also like to see them in just lingerie? Or maybe just the stockings heels and completely naked?
Also do you like them to keep these items on during sex? Or do you prefer to strip the girl down so you can get at all her special parts. So that you can get in and work her ass and cock at the same time. Please tell me all about it as I find it a real turn on.
Don't forget to make sure to let your girl know what you like and she will make you happy!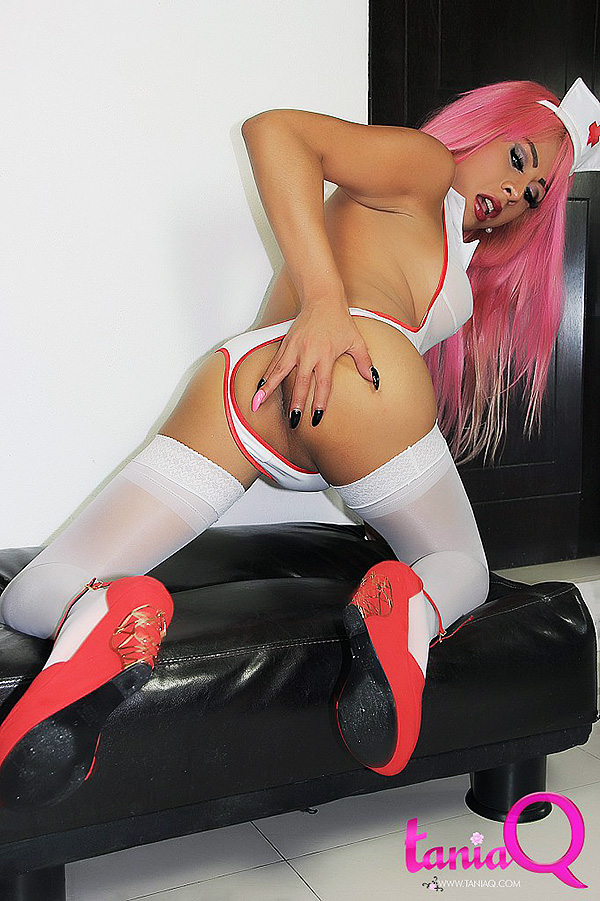 So take a few minutes to join me right now and see the rest of this set. I also have many more of me in sexy costumes, stockings and heels and all sorts of hot clothes. Dont miss your chance.
Categories
Hot Sites to check out!