SideBoob! Shot outdoors and it was HOT! Yes it got so hot I was melting like I said. But I love this photo. Its the perfect sideboob shot and I makes my tits look amazing and very tasty! We were at this amazing little park. No one was there but us. I was changing clothes in the open and walked out onto a small bridge. I stopped in the sun and the PhotoG said to turn half way. So I did. Then she said to lift my top and show my tits to the sun. Of course I did that as well. The result is this hot shot of my tits. And its a photo I live.
When I see a shot like this it makes me want to reach out and touch the person. Do you want to reach out and touch my boobs? You can! Just join my site today and enjoy all my photos and movies.  Once you have done that make sure to comment and leave me your contact. The next time I shoot I will let you know where. Maybe you can join me and we can have some fun.
Check out this photo below and let me know what you think. Then also check out my members area by clicking here. Or click the image.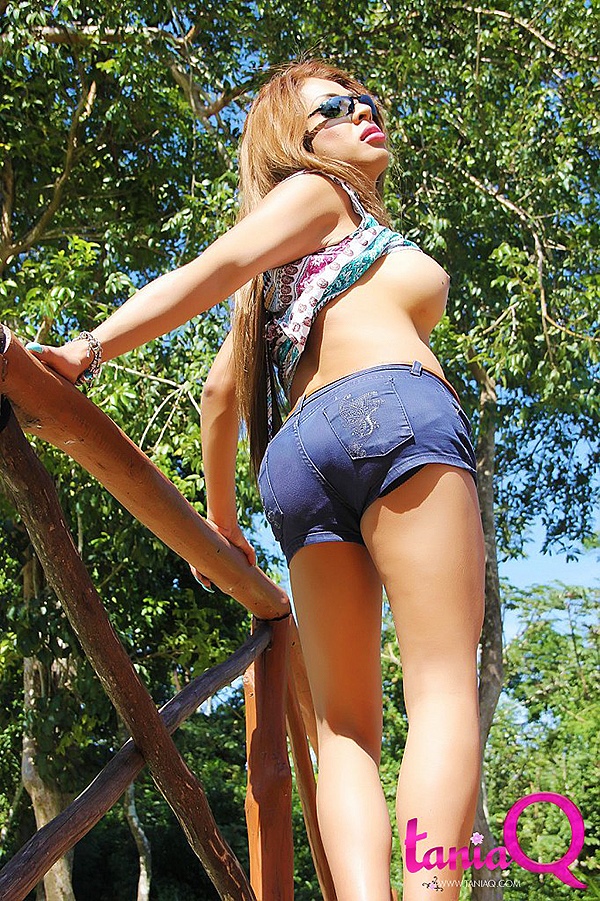 If you want to check out some other posts on this blog. Click below. Also remember to make comments.
Can't see the cam feed? Then Click right here. Your Browser is blocking it!
Hot Sites to check out!
Categories