SideBoob! Shot outdoors and it was HOT! Yes it got so hot I was melting like I said. But I love this photo. Its the perfect sideboob shot and I makes my tits look amazing and very tasty!
When I see a shot like this it makes me want to reach out and touch the person. Do you want to reach out and touch my boobs? You can!
Check out this photo below and let me know what you think. Then also check out my members area by clicking here. Or click the image.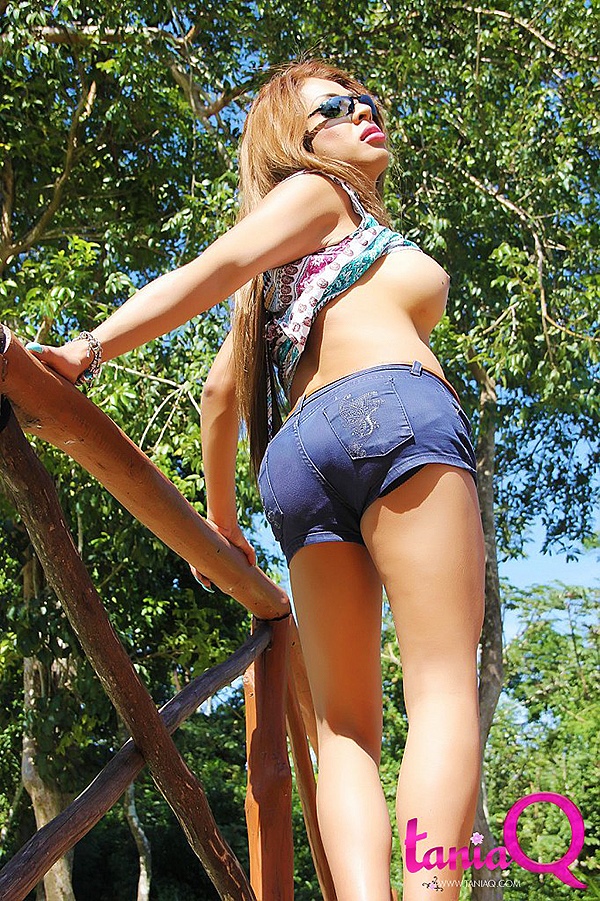 If you want to check out some other posts on this blog. Click below. Also remember to make comments.
Categories
Hot Sites to check out!