We all know that Side boob is a thing. How about side ass? I mean literally its a body profile but what the hell lets just make a new phrase. So side boob and side ass it is. But anyway back to the topic here of some nice Side Boob from TaniaQ. You all know that she has very firm tits and that they look amazing when she has them out. What you may not know is that they feel amazing in your hands. And especially if you are behind her with your cock in her ass. And that is her preferred way to have them held.
So now that we have this photo below and our topic of Side Boob. I want to know what you think about this photo. Does the curve of her tits not make you want to touch them? Can you just imagine taking the round tit in your hand. Caressing her nipple a little with your fingers. Then taking a hold of the other one and doing the same. The slamming your cock as deep as you can into her tight little tranny ass and using her tits to pull yourself even tighter?
So now its time to make a very simple decision. See more or not. And of course you have decided with seeing more of this amazing body with side boob and also side ass. So click the image right now.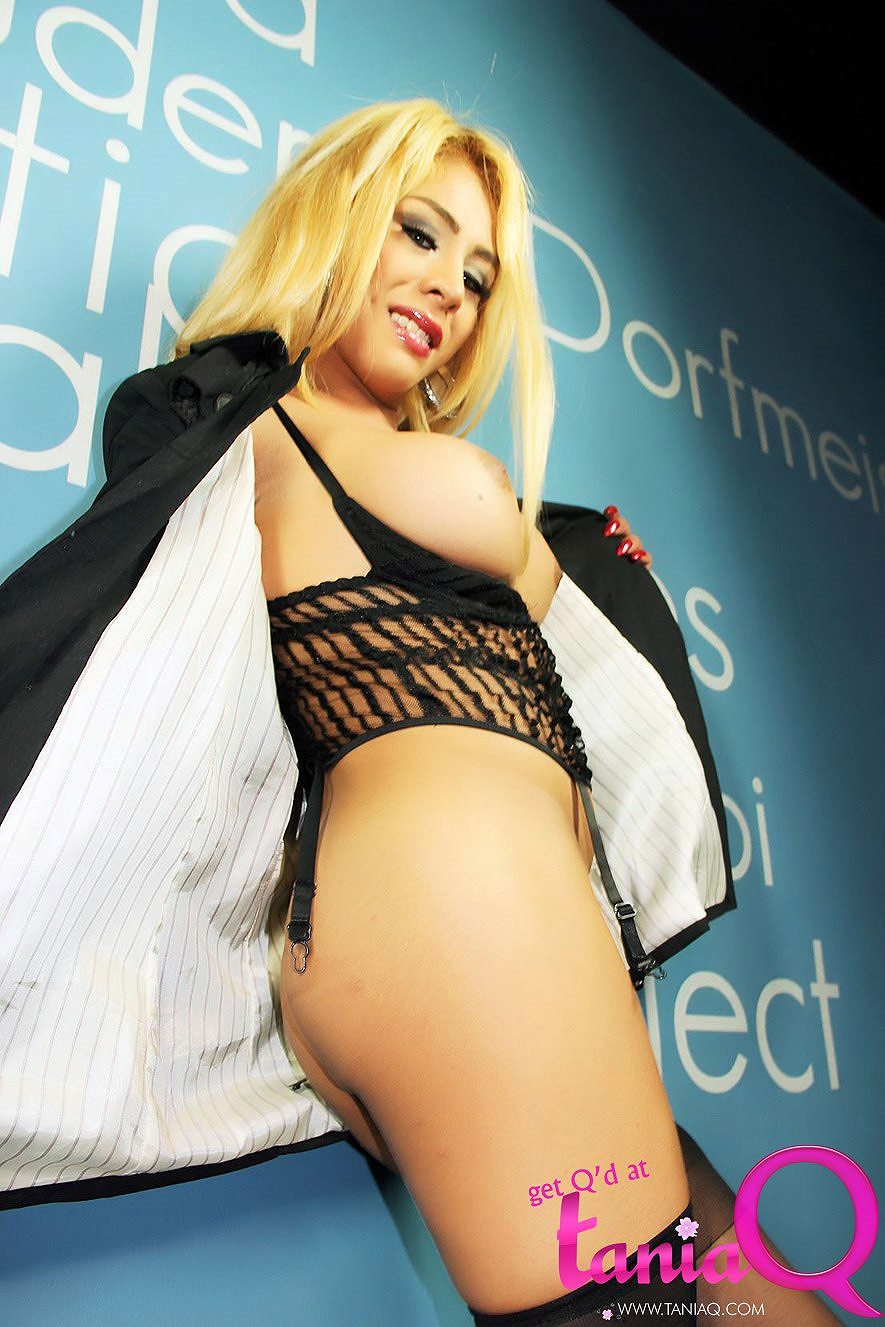 Hot Sites to check out!
Categories