If you try, you can make phone sex one of the hottest things that you do. Just find the girl that you like the most and give her a call. Its always simple to start and things can go from a regular conversation to a wanking good time really fast.
Using phone sex is a great way to spice up your life and TaniaQ knows all about that. She does anything and everything she can to keep it hot and hard. And she has quite the cock to keep hard as well. So that also adds in another level of fun.
Just imagine. The phone rings and a beautiful voice asks you how you are doing. How work is. If you have had a moment to yourself today. Then that voice says that it wants your cock in her mouth. Of course right away you start to rise and get hard. Then she begins to breath a little heavy and when you ask. What are you doing? Tania replies. I'm stroking my own cock for you baby!!
Can you just imagine how hot this would make you and her feel? Knowing that you are both stroking your cocks. Listening to each other breathe and feeling your love rod stiffen as she moans?
Time for you to get some phone sex right now with the amazing and hung TaniaQ!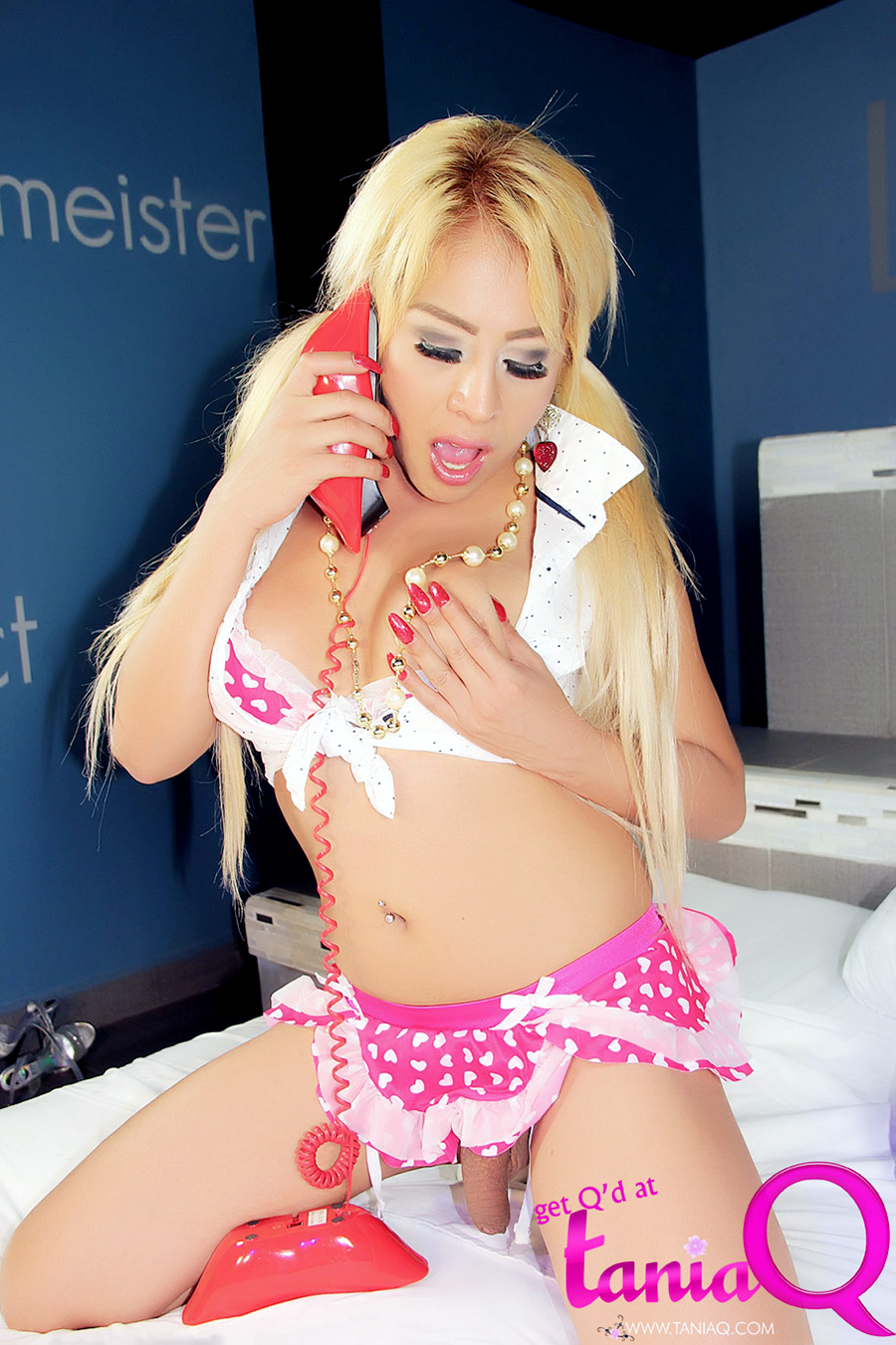 Hot Sites to check out!
Categories