Once again I have a hot photo to share with you and I hope you like this one. I know you cant see the heels in this photo but you can in the rest of the samples as well as in the rest of the set. Panties stockings and heels is the name and I called it that again for obvious reasons.
I actually take a dip in the hot tub with this outfit on because I wanted to see how transparent it would get. I think it actually came out pretty sexy. But your going to have to check out the rest of the samples for that or the movie. Either way your going to end up playing with your cock looking at the Panties stockings and heels set. And that's ok because I am pulling on my cock looking at it as well.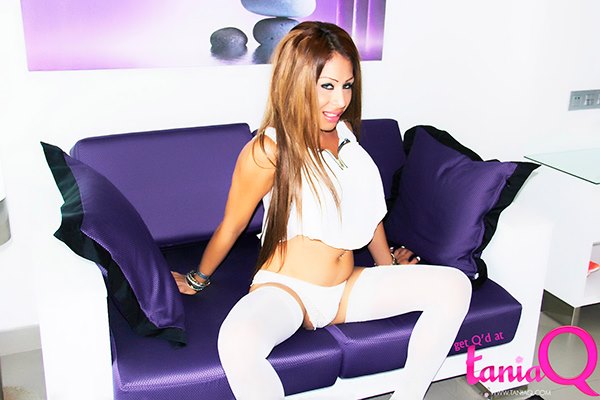 Oh did you also notice in the photo how my panties look? Thats because I had not tucked my cock back like normal. I just rolled it into the panties and then started posing. It was a lot of fun and I got hard so fast because of that. But its something you need to see for yourself.
Hot Sites to check out!
Categories