Hard Nipples and boots! Yes I said boots! But I am certain your focus is on my hard nipples! Or at least I hope it is! If your a boob man you just might enjoy mine. They are very firm and my nipples get nice and hard when someone touches them. Kisses or licks them. Are you into boobs? Or do you want to play with my tight little love tunnel?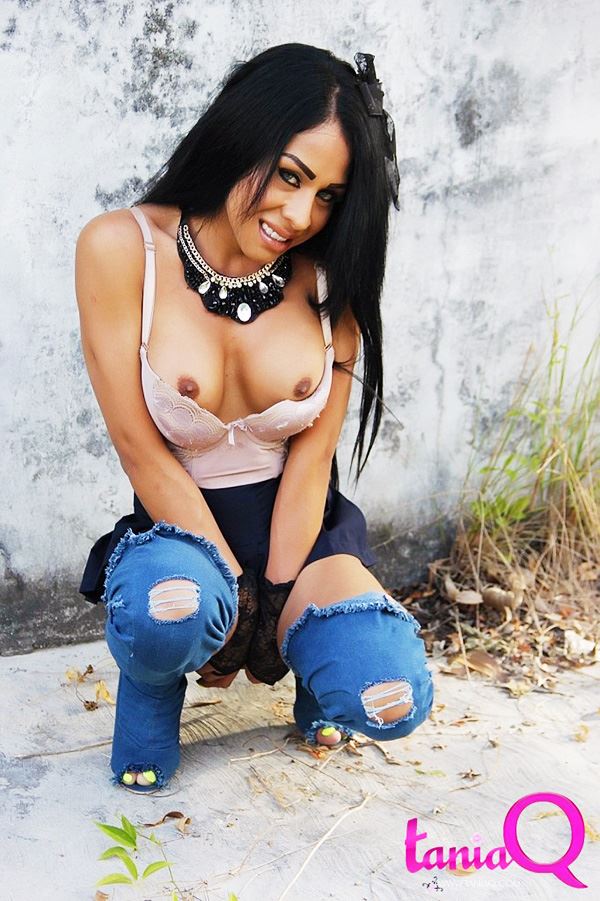 For those of you who like soft care photos and videos. I have them. But I also have hardcore and toys.
Let me know what you prefer and maybe you can even come and shoot with me?
Click here to join my members area now.
Or surf some older posts on this blog. Also make sure to rate and comment as you go.
Categories
Hot Sites to check out!