Well guys you am back again and that makes me very happy. The good thing is I was planning for this and found you a great photo to enjoy today! Take a look below. I call it Hard Cock Blonde trans and its easy to see why. Yes its me and my cock is once again hard but its only because of thinking about you.
For those that do not know me, my name is TaniaQ. In a lot of my photo and also movie sets I am a hot blonde with a hard cock. But I often appear as a brunette as well. You just need to decide which look you prefer! Me personally being a hard cock blonde trans is the best.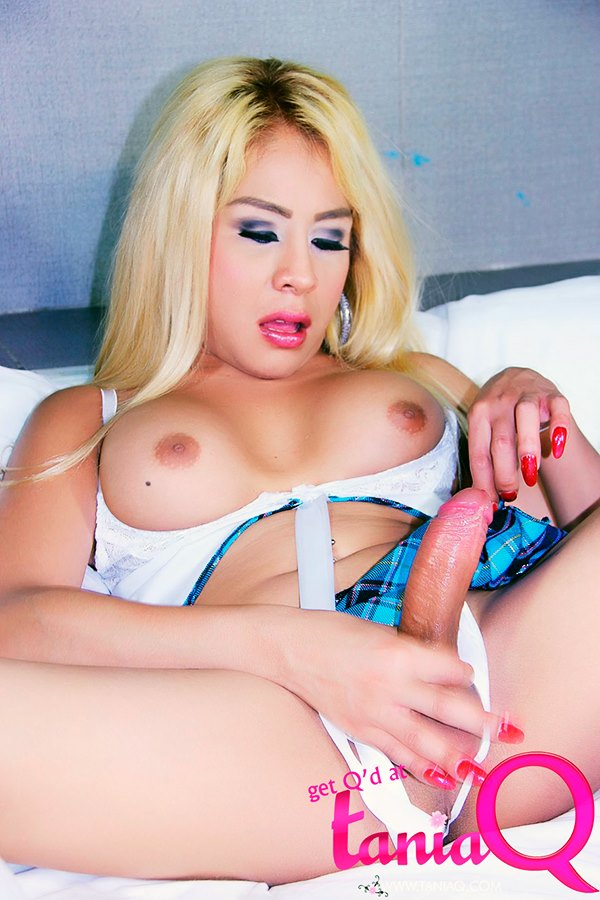 I have a lot of photos in this set and yes my cock stays pretty much hard the entire time. Your going to love watching the movie the most tough. Its hot and my cock is throbbing hard and waiting for you!
Come and visit me right now and enjoy the rest of this set as well as the movie. Make sure and comment below and let me know what you think about it.
XOXO TaniaQ
Hot Sites to check out!
Categories