What to check out a set of firm trans girl tits? Well you already know they are here so just take a peek below. TaniaQ once again is outdoors and almost naked. I swear this girl cant keep her clothes on for more than 5 minutes. Than GOD. Because we love to see these firm trans girl tits. And she seems to love showing them off for us.
Now most of you know TaniaQ and you know that her tits are very fucking firm. But did you also know that she loves to feed them cum? If you want to know how she does that its pretty simple. The two of you get hot and hard and fuck the hell out of each others ass. Then when you are ready to cum, you shoot her load on this set of firm trans girl tits. Then she rubs it in and shoots her own load onto her tits. And that is one of the parts you simply must see.
Do not miss out on watching Tania and her amazing body. Get your fuck on with her and those firm trans girl tits.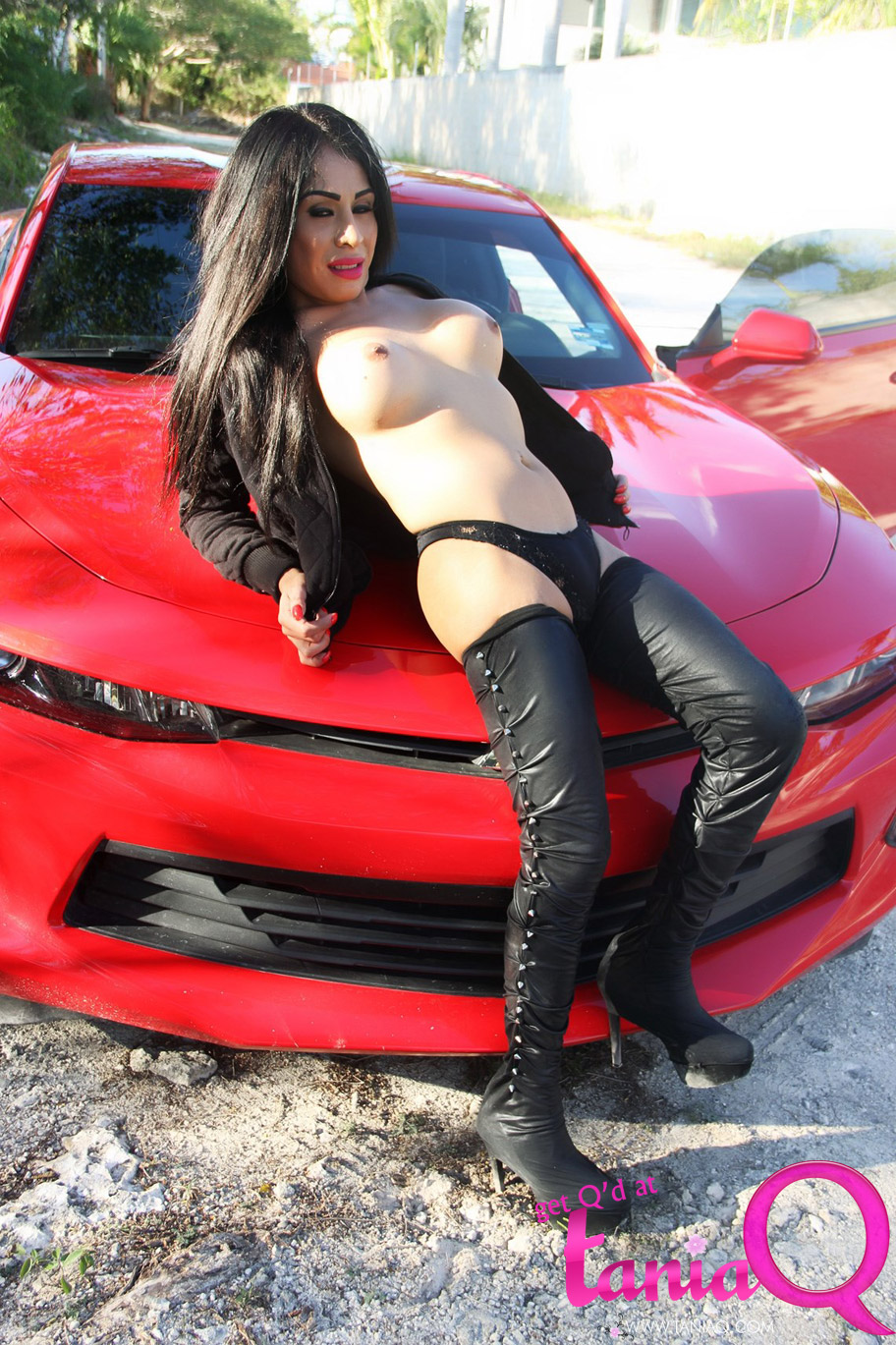 You do not want to miss the rest of this photo set. Its hot to see her outdoors with her tits and cock out!
Make sure and rate and comment on this photo set as well as all the others. Oh, and all the videos in her members area as well. You will love them so get started right now!
Hot Sites to check out!
Categories