Browsing articles in "Cosplay"
SheLesbian TaniaQ poses with a girlfriend. Yes guys thats the amazing and sensual SheLesbian TaniaQ. Check her out and that amazing tight body. See the hot trans on the right? Well those two are going to fuck and you will love watching that hardcore action. Its SheLesbian all the way. Honestly there is nothing like watching two hot SheLesbian trans girls fuck each other. Just sit back, get hard and stoke while you enjoy this anal action.
Click here to join Tania today!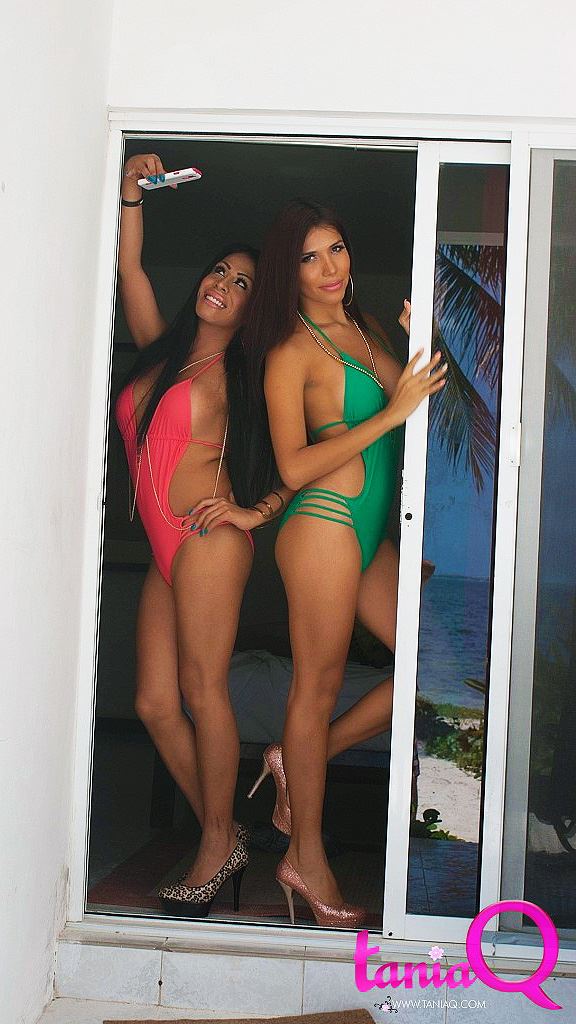 Or you can also surf around this blog a little more and check out some other samples of amazing trans girls.
Further more don't miss out on the live can stream at the top of the main page.
Another thing. Rate and also comment on this site and in the members area of her website.
Fat Hard Tranny cock! With TaniaQ of course! Yes guys you know me and you know that my name is TaniaQ. You also know that I have a fat hard tranny cock. And I am also certain that you know what I love to do with it. Not sure? Let me explain where I want to stick this cock. Lets start with in your mouth! Pumping the head of it into your lips and past your teeth! And this is not just any tranny cock your getting. This hard tranny cock belongs to me. PornStar TaniaQ! And I personally want to suck your cock! Lick your balls and shaft! And then my handsome young man. I want to fuck your tight hole really hard.
Click here to join and also contact me!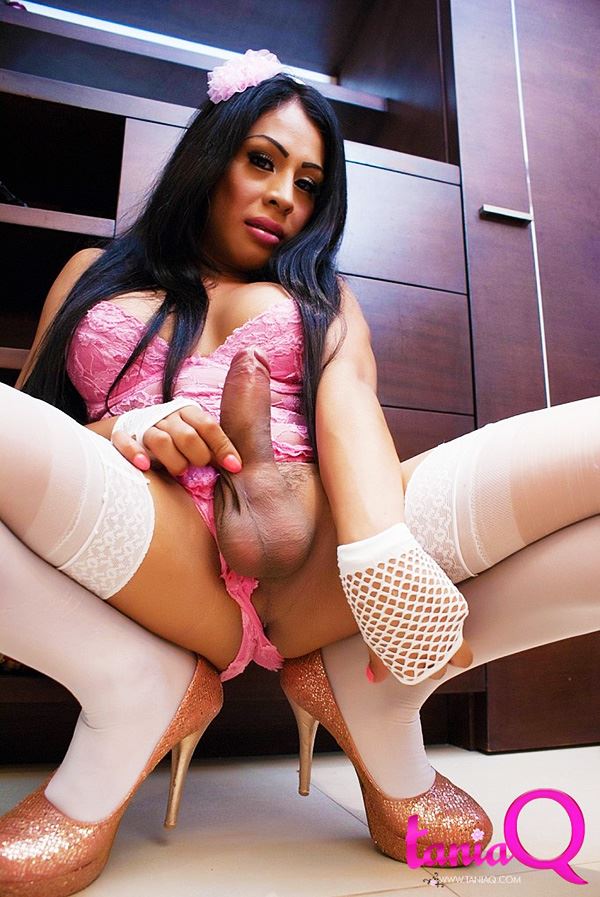 Another thing. Please rate and also comment on your favorite sets in my site!
Click now to see other hot samples of me, TaniaQ
Thick Juicy Tranny Cock! TaniaQ has a hot one! Yes guys I do! Or at least I have been told I have a thick juicy tranny cock! And the good thing about that for you? I get nice and hard in your mouth or hand and then I can stick it into your ass hole and spread you wide. Pumping in and out. Making it hurt! Or I can go soft and slow and the only pain is from the girth of my cock spreading you love hole wide open! Just imagine the head of my cock piercing your anus! Also think about you getting behind me and doing the same thing. Stroking in and out and everything you can imagine!
Click here right now to enjoy this photo set!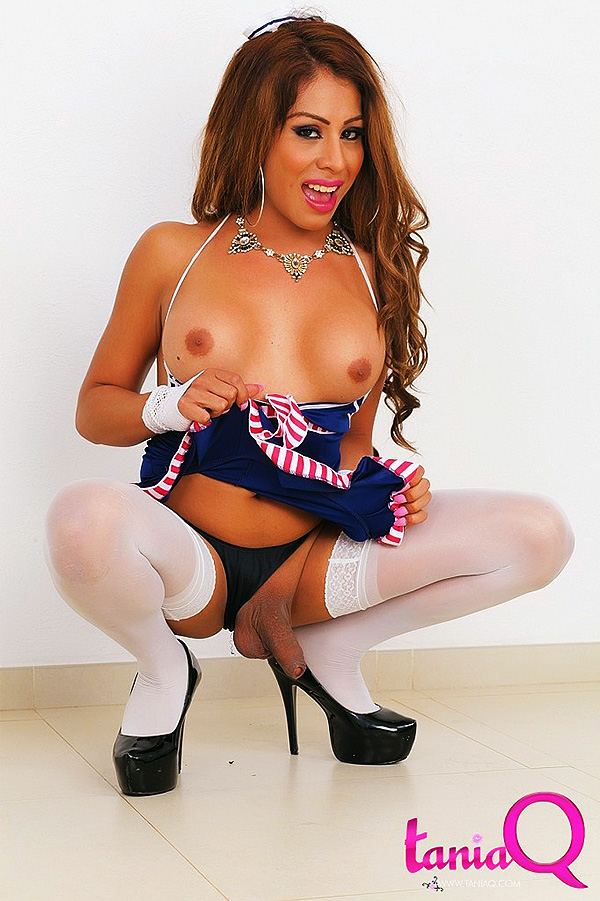 You can also surf around this blog for some more samples.
Further more once you are in the members area. Contact me right away!
Tranny Costumes! Happy Halloween from TaniaQ! Sitting thinking of the topic for this post we needed to ask! What sort of Costume do you think is a good Tranny Costume? First of all do you like trans that play dress up with sexy outfits? If you answered yes then your going to love TanaiQ and never get enough of her! She not only has costumes but also the most lingerie of any one tranny!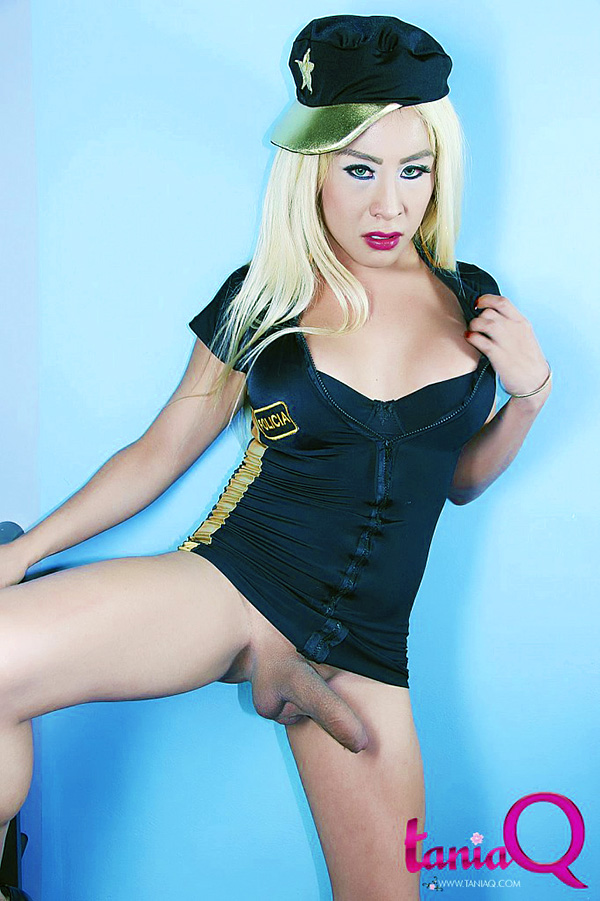 Click here to check out her members area of photos and also videos. From stripping to hardcore with other trannys and also with toys!
Or you can also check out other posts on this site by clicking here and surfing around.
Make sure to rate and also comment for Tania so she knows what you like!
Categories
Hot Sites to check out!