What color stockings do you prefer to see in photos. For me, I love to wear Black Stockings and also high heels. Usually a heel that contrasts very well with the stockings. I do so like to draw attention to my legs and especially my short skirt. I want to know that men are looking at me from the high heels up my long legs. Then imagining whats under the short skirt.
From what I have been told most men see me and think I have a nice tight little pussy under my skirt. And I guess in some ways you can say my ass is my tranny pussy. Oh, and its really really tight in case you were wondering. So yeah I do have a pussy in that aspect. But what a lot of men never think is that I might have a 9.7 inch cock under my skirt!
Take a look at this sample photo below and let me know what you think of my outfit and my black stockings! I think they look amazing on my legs. Comment below please!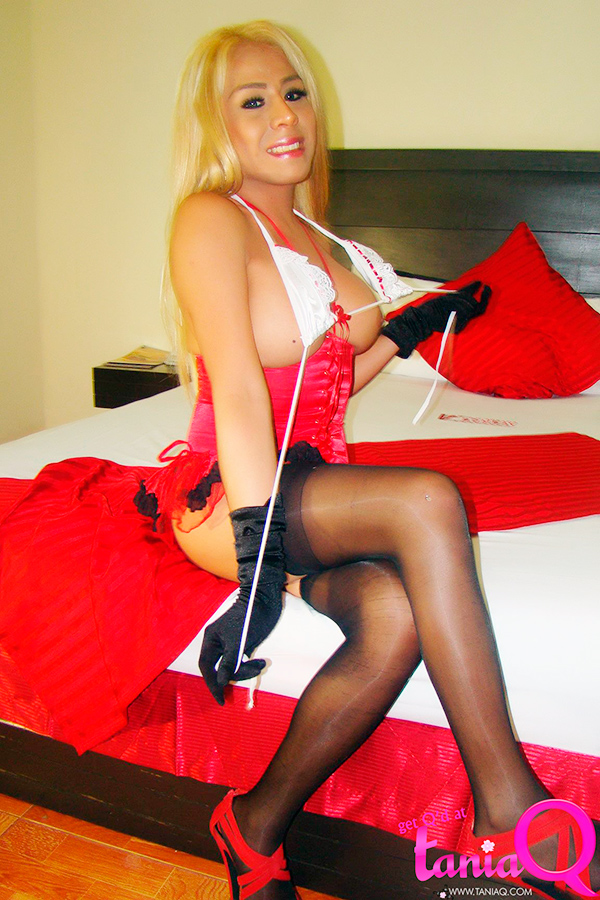 Do not miss out on some of my cosplay sets. I think you will love them. I dress up in all sorts of sexy things and they are usually pretty hot.
Click the image right now to see more of this outfit. Also please comment below and let me know what you think!
Hot Sites to check out!
Categories