Browsing articles in "Tits"
Titty Flashing outdoors! With TaniaQ! I dont think I ever go to a part or a public place where I dont end up doing some Titty flashing outdoors. For one reason or another a guy is always staring at me! So i flash them my tits. Sometimes I will even flash them my cock. I guess it just depends on the guy and how hot I am at the moment. Its Dont you also think its always fun to flash and watch people ask for more?
Click here to check out the members area of my site.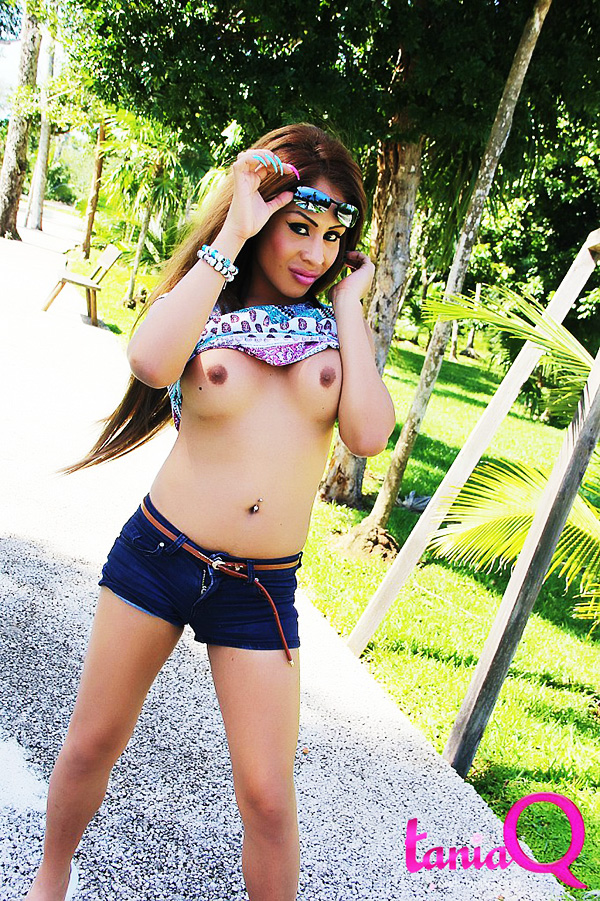 Further more its a turn on to me to know that people are watching and they always signal to see more.
Come into my members area right now to get the rest of this photo set. Click here.
You can also check out older posts on this blog by clicking here.
Sucking Tranny Cock! TaniaQ is ready! For that matter I am always ready to have my cock sucked. For those of you that love sucking tranny cock! Come and get me. I would gladly pull over and let you suck me off. Just look how hard my cock was when I got out of the car for this photo session. I had been thinking about a guy or a couple of men sucking my cock while driving!
Check out my members area right now and send me a message. Also enjoy some of my movies!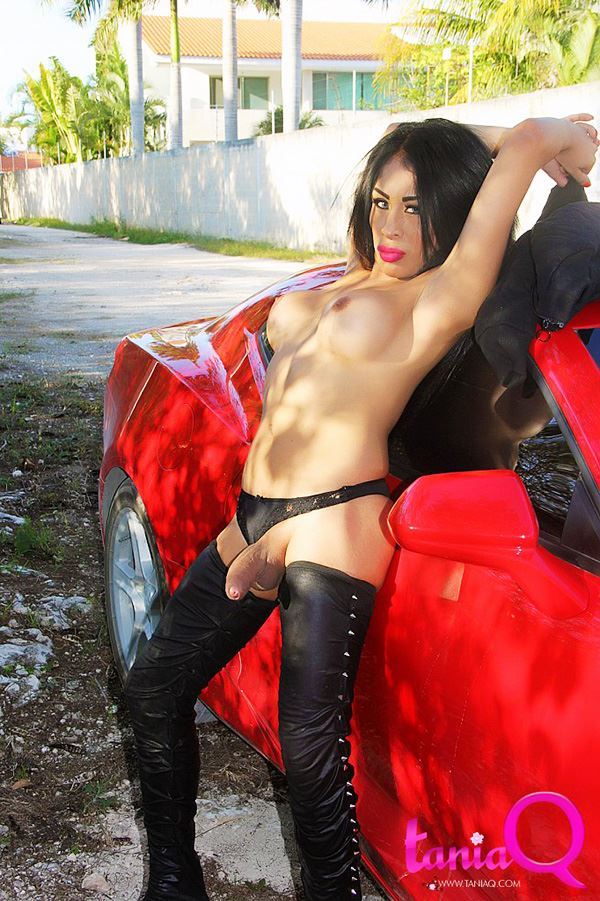 So the next time you get to suck some cock. Make sure the tranny girl is nice and hard. Do what ever it takes to make that happen!
Stick your finger into her ass! Or you could also let her stick one in yours while to nibble on the head of her erection!
Click here to see some other hot samples of my cock!
Hard Nipples and boots! Yes I said boots! But I am certain your focus is on my hard nipples! Or at least I hope it is! If your a boob man you just might enjoy mine. They are very firm and my nipples get nice and hard when someone touches them. Kisses or licks them. Are you into boobs? Or do you want to play with my tight little love tunnel?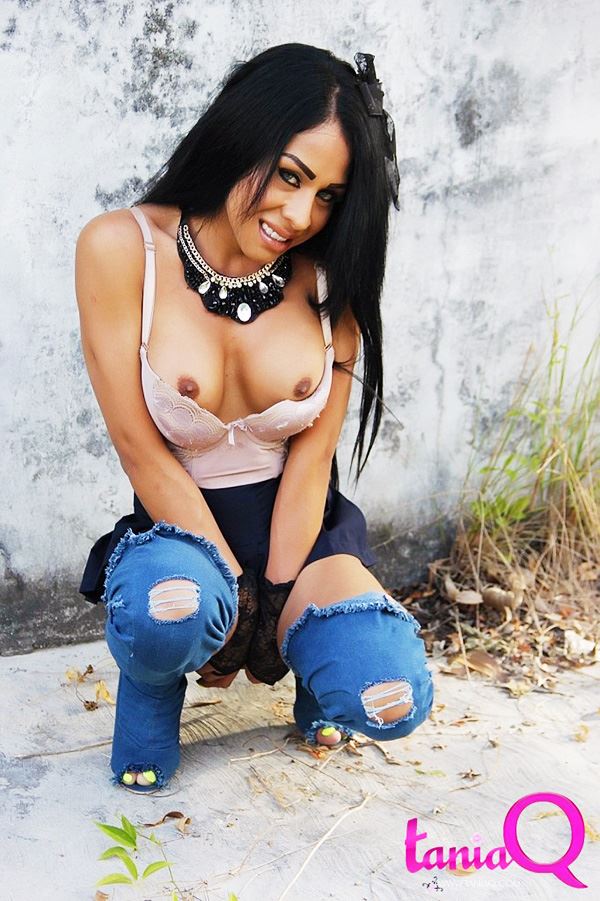 For those of you who like soft care photos and videos. I have them. But I also have hardcore and toys.
Let me know what you prefer and maybe you can even come and shoot with me?
Click here to join my members area now.
Or surf some older posts on this blog. Also make sure to rate and comment as you go.
Categories
Hot Sites to check out!