Browsing articles in "TaniaQ"
Panties Spread! Cock hard and ass ready! So now that her panties are partially down and you have teased her cock. Her ass hole is out and also her tits. What are you going to do with her? I will tell you what! Your going to lube your cock and slide it into that tight hole and work it.
With your cock in her ass hole and also a hand around her cock make sure to lean down and give her a nice wet kiss.
Check out more of this image set in the members area right now!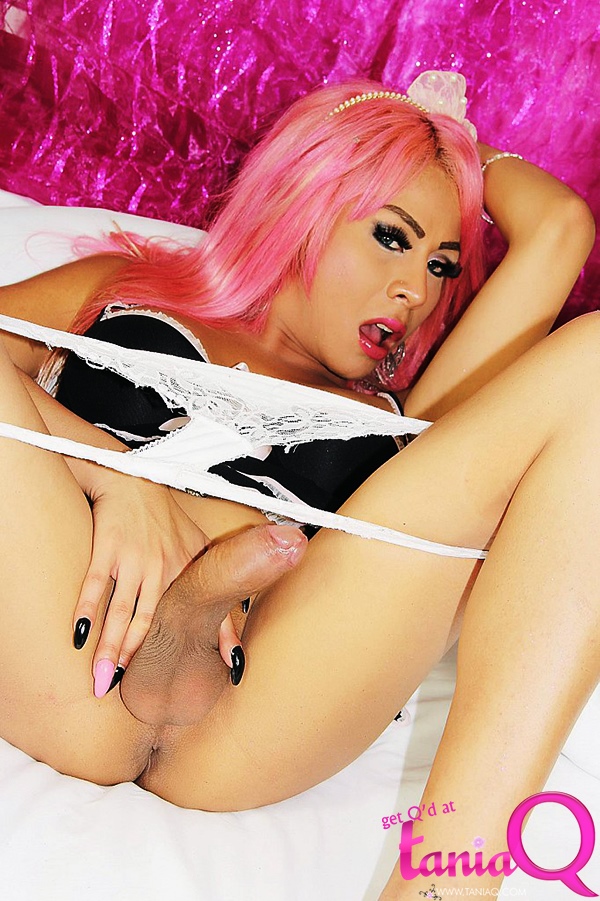 Take a look at this blog and also the members area. Tania Delivers!
SideBoob! Shot outdoors and it was HOT! Yes it got so hot I was melting like I said. But I love this photo. Its the perfect sideboob shot and I makes my tits look amazing and very tasty!
When I see a shot like this it makes me want to reach out and touch the person. Do you want to reach out and touch my boobs? You can!
Check out this photo below and let me know what you think. Then also check out my members area by clicking here. Or click the image.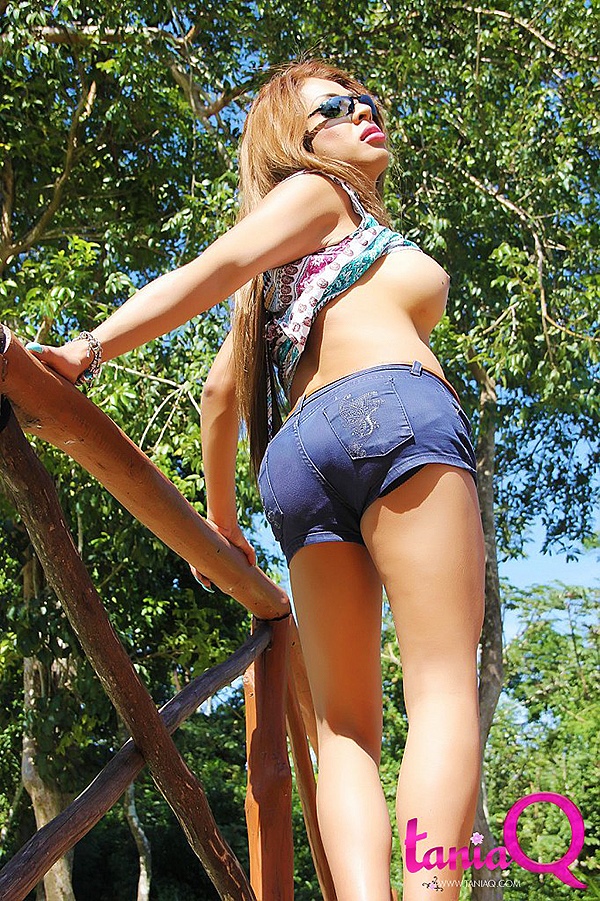 If you want to check out some other posts on this blog. Click below. Also remember to make comments.
Hey guys. I love to shoot content out doors and I am sure you have noticed a lot of my content is in the sun or in public places. I am also always looking for new pleaces to shoot so if you have ideas post them here on the blog or in my members area.
Shooting in the sun can be hard as I need to get in and out of air conditioning or I melt in the sun. 🙂
But the photos come out so amazing that I love to do them for you. Im sure you have seen some that you just loved.
So watch for more posts of me here and in my members area soon of more shooting in the sun.
XOXO
Tania.
Dont miss out on this live action. Your going to love it.
If the Live stream above is not playing:
Choose Firefox > Tools > Add-ons.
Select Plugins.
In the list of Add-ons, look for Shockwave Flash (another name for Flash Player) and check the status that appears to the right of the plug-in name.
Select Always Activate.
Close the dialog box.
Categories
Hot Sites to check out!