Browsing articles in "TaniaQ"
Tranny Ass with TanaiQ! Who else here likes a nice piece of tranny ass? We also love some good cock but the ass is where we all want to land. And TaniaQ has a perfect hole for you cock. Lube it with spit or tube lube and stroke the inside with your meat pole and she will love you.
Also make sure to use some fingers while you reach around and stroke her off.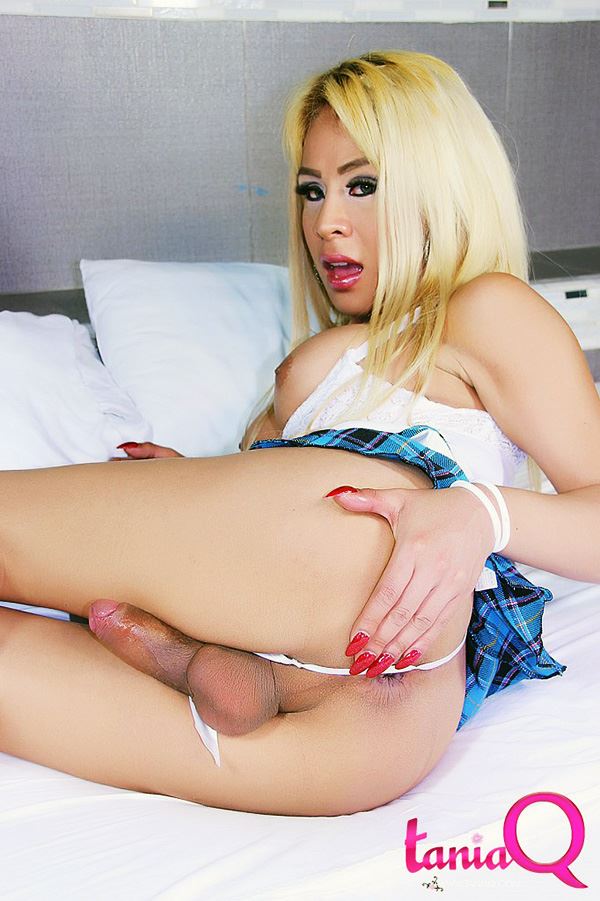 Join Tania today for her photos and also videos. Get off with her almost instantly! But dont cum too fast!
Check out other sample posts of TaniaQ here on this blog
Rate and also comment on both!
Red Lips Perfect tits! And a big cock! Also a tight ass that needs some attention! Just so you know her tits are a perfect C. Her cock is 8.7 inches and hard as hell. And lets not also forget that her love hole is to tight you can peel a banana pushing it in.
Join TaniaQ and enjoy this set of little red ride me hood shot outdoors and with a beautiful car. Her cock was so hard from pressing against the metal!
Now TaniaQ just needs you. Click here to join!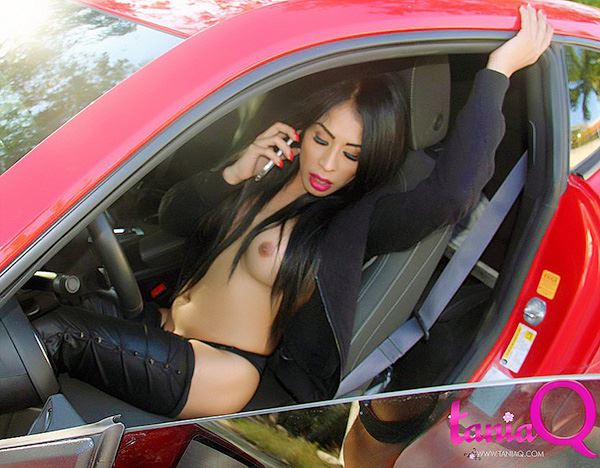 And yes with Red Lips Perfect Tits and a hard cock she is the perfect girl for you!
Click here to join now.
Fucking Dildos with TaniaQ! As you can guess with most trans girls they are always looking for something to put in their ass. TaniaQ is no different and fucking dildos is her pass time!
She also loves a good hard cock when she can. But no problem working that hole with a toy either.
If you have not watched before now is the time to join, sit back and also stroke along with TaniaQ!
When your hot and need a place to get off, TanaiQ is the place and girl to do it with.
Join her right here right now.
Sexy Tranny Panties on TaniaQ! Wow. How much do I love sexy tranny panties? So much I wear three or four different ones every day. I love to get them as gifts and also to buy them myself.
So if your looking for a hot gift for me or a sexy tranny of your choice panties is the way to go. Do make sure and ask her the best size as her cock can effect it. Mine does! 🙂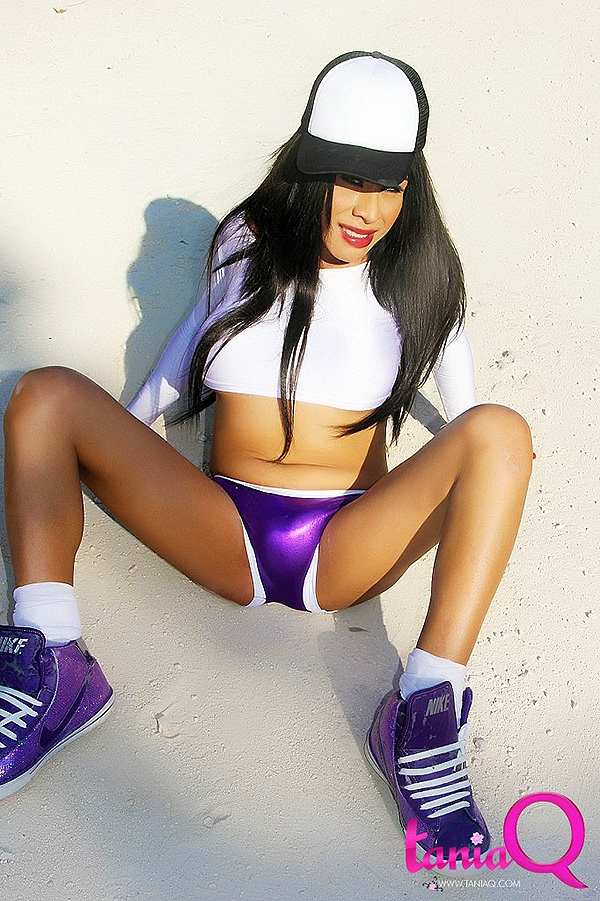 The sexy tranny panties you see me in here were a gift from " Ron " Thanks and also thanks for the new boots!
Click here to join me right now and see the rest of this photo set and also the videos.
Categories
Hot Sites to check out!