Browsing articles in "Cock"
Big Tranny Cock! TaniaQ loves to fuck in the car! The amazing and sexy lady in the photo is yes, you guessed it. ME! TaniaQ and I wanted to talk about my big tranny cock and fucking in the car. Have you ever fucked a tranny in the car? How about on the side of the road? Well guys I am a fuck slut and love to have a cock in my ass. Or If your willing I also love to get my cock in a guys ass. So lets pull over some place and fuck each other really hard.
Click here to check out my members area NOW!
Another thing, remember to rate and comment on my photos and videos please!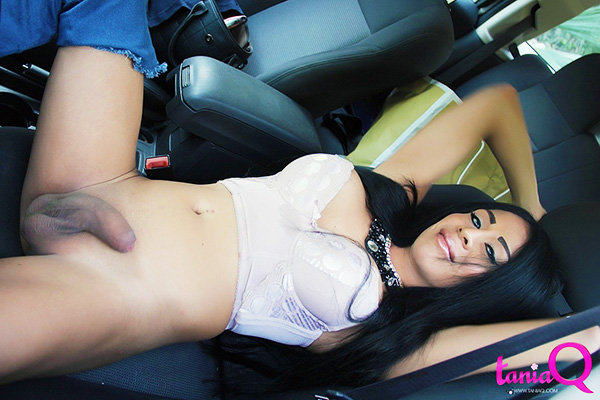 So if you want to play with my cock and also fuck me, Join right now and tell me about it.
Lets see if we can also make your fantasies come true.
Further more you can check out some older samples of me here!
Tranny Costumes! Happy Halloween from TaniaQ! Sitting thinking of the topic for this post we needed to ask! What sort of Costume do you think is a good Tranny Costume? First of all do you like trans that play dress up with sexy outfits? If you answered yes then your going to love TanaiQ and never get enough of her! She not only has costumes but also the most lingerie of any one tranny!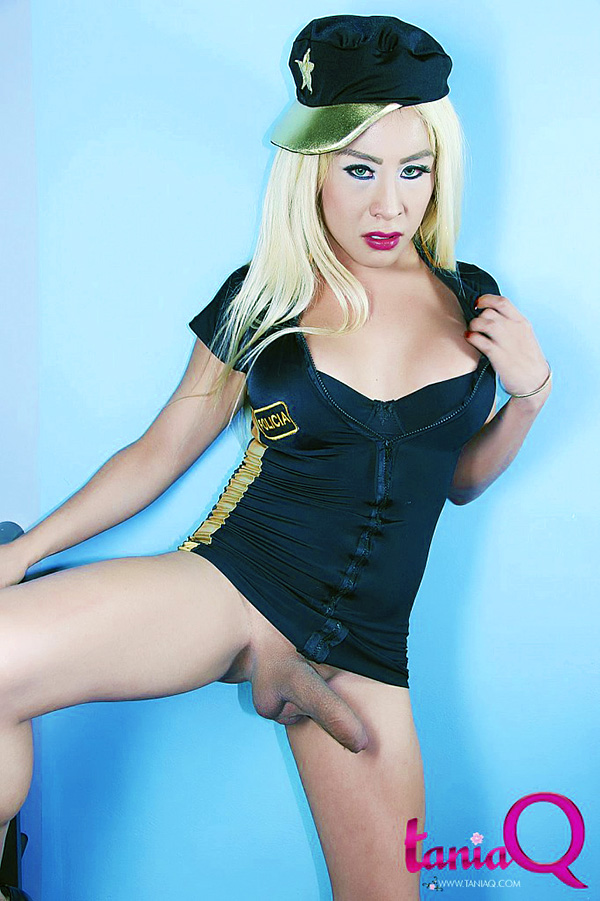 Click here to check out her members area of photos and also videos. From stripping to hardcore with other trannys and also with toys!
Or you can also check out other posts on this site by clicking here and surfing around.
Make sure to rate and also comment for Tania so she knows what you like!
Halloween Tranny cock! TaniaQ is ready! Playing Dress up is one of TaniaQ's favorite things to do and Halloween means that she can really go out in public and have fun. She can also take girlfriends with her and people love it. Another thing is that Tania Q loves to show off her Halloween tranny cock! Just take a look at the photo and then log into the members area and also enjoy the movie!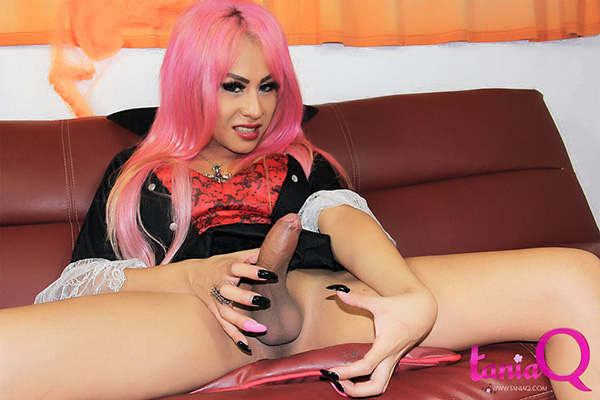 For more photos and also videos of this hung cock. Click right here!
Check out other sampels of TaniaQ here on this blog!
Dont miss out on this hung tranny that loves cosplay and also to fuck.
Tranny Erection outdoors! What gets Tania hard? First of all this tranny erection is a good one. Her cock is laying hard on her leg and also looks amazing. We are guessing that Tania gets these erections because of the fresh air. So if you want to fuck, take her to a park!
And how about those boobs also? Do you like the small and firm ones or more for the big and floppy! Tania has firm tits that need a load of cream as you can see in the photo below. Indulge her and fill her up!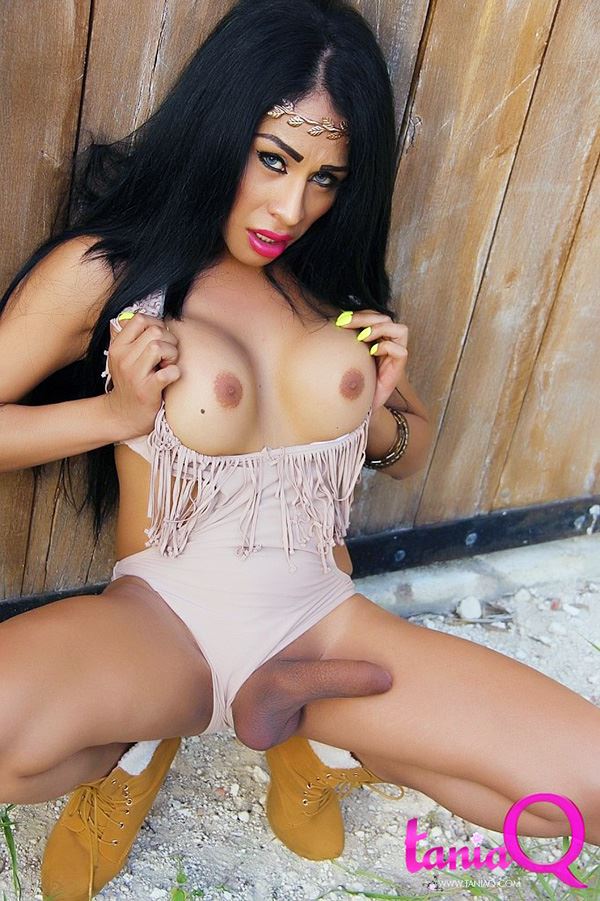 Click here now to join the members area instantly. Also make sure to rate her photo and video sets.
Or you can also click here and check out some of the other sample posts on this blog!
Categories
Hot Sites to check out!