Browsing articles in "Ass"
Hard Tranny Cock! Ready for you to sit on! Well guys in case you had not noticed, my hard tranny cock is more than ready for you to sit on. I don't know what it is about me! But my cock is hard all the time and I just need to cum. If you get me off, then my erection goes down for an hour or so. But also when my cock is soft my tight love hole starts to pulsate with desire for a ramming. So make sure your still hard to fuck me!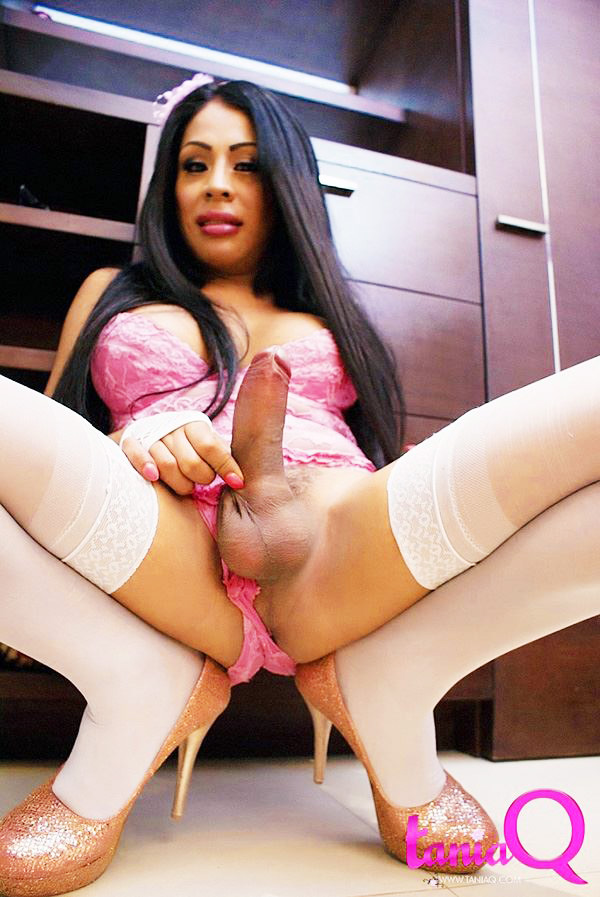 Click here to join my members area and see this photo set and also the videos.
Or you can surf for other hot samples of me on this blog by clicking here.
Come and meet me and lets have fun.
TaniaQ Spread! Come and get inside me! If you are more of a looker than a doer. Then you will love my website. My name is TaniaQ and this is me below. TaniaQ Spread! I know some men love trans girls to look at and masturbate to. I'm perfectly happy with that. So get your cock out and then join my members area for my photos and also my videos. But for those of you who want to fuck. Look me up. I am TaniaQ and I am available. Especially if you want to star in a movie with me. No face shown is perfect. I just want your hard cock. And if your willing that tight ass hole you have.
Click here to join my site. Don't for get my name is TaniaQ!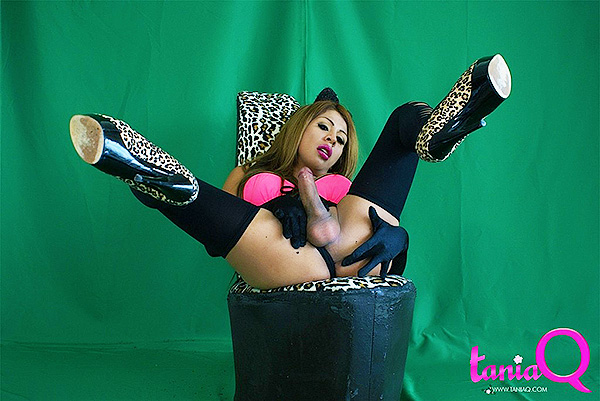 If you want to see more of me use the link above.
But if you also want more samples I have those right here!
Kisses and also hugs from me. TaniaQ
Sexy Wet Tranny! Come and play with TanyaQ! So do you know TanyaQ yet? She is somewhat new to the world of online porn but she sure as hell loves it. And she also wants to be a star. So she is asking for any of you that enjoy her photos and videos to make sure and let her know. Comment here on this blog and also in her members area. At the same time she also wants to know if you would like to film with her.
A sexy wet tranny is a turn on and she is so hot here in this photo. You can see the skin glisten on her ass and cock and she looks very sweet and tasty. So in need to getting her ass rammed deep. All we need now is for Tanya to bed over and spread that ass. Or for her to jam her cock deep into ours.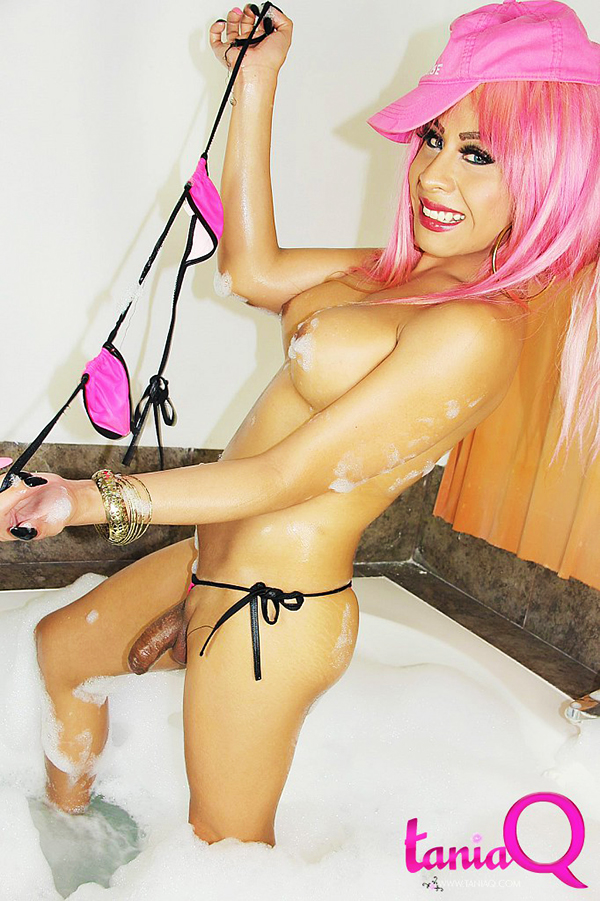 If you want to see the rest of this set and we are sure you do, click right here NOW!
So because you have read down this far without clicking I am guessing that you are still looking for something special. That means you want more free samples. So click here and check out a bit of my tight tranny ass hole.
Otherwise if you would like to see some Live Cam girls. Click that link!
Red Lips Perfect tits! And a big cock! Also a tight ass that needs some attention! Just so you know her tits are a perfect C. Her cock is 8.7 inches and hard as hell. And lets not also forget that her love hole is to tight you can peel a banana pushing it in.
Join TaniaQ and enjoy this set of little red ride me hood shot outdoors and with a beautiful car. Her cock was so hard from pressing against the metal! Can you just imagine bending her over the hood of this car. Just locate the perfect deserted road. Pull to the side and get out. Then yank her panties down and push her face down on the hood and slam home your hard cock. Ride her ass hard and make her scream in pleasure.
TaniaQ loves it a bit rough so be the man you want to be and give it to her.
Now TaniaQ just needs you. Click here to join!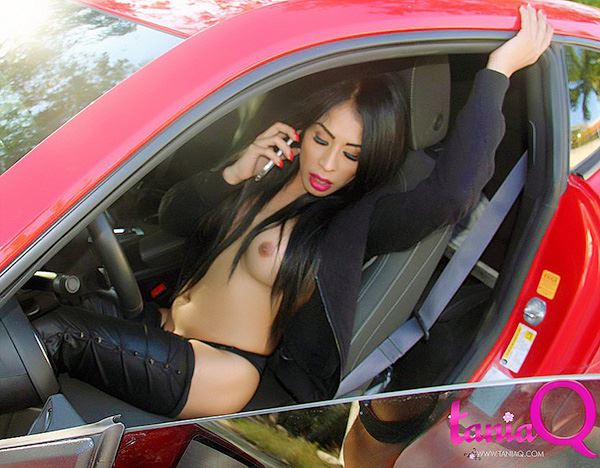 And yes with Red Lips Perfect Tits and a hard cock she is the perfect girl for you!
Click here to join now.
Hot Sites to check out!
Categories