Browsing articles in "Ass"
Panties Spread! Cock hard and ass ready! So now that her panties are partially down and you have teased her cock. Her ass hole is out and also her tits. What are you going to do with her? I will tell you what! Your going to lube your cock and slide it into that tight hole and work it.
With your cock in her ass hole and also a hand around her cock make sure to lean down and give her a nice wet kiss.
Check out more of this image set in the members area right now!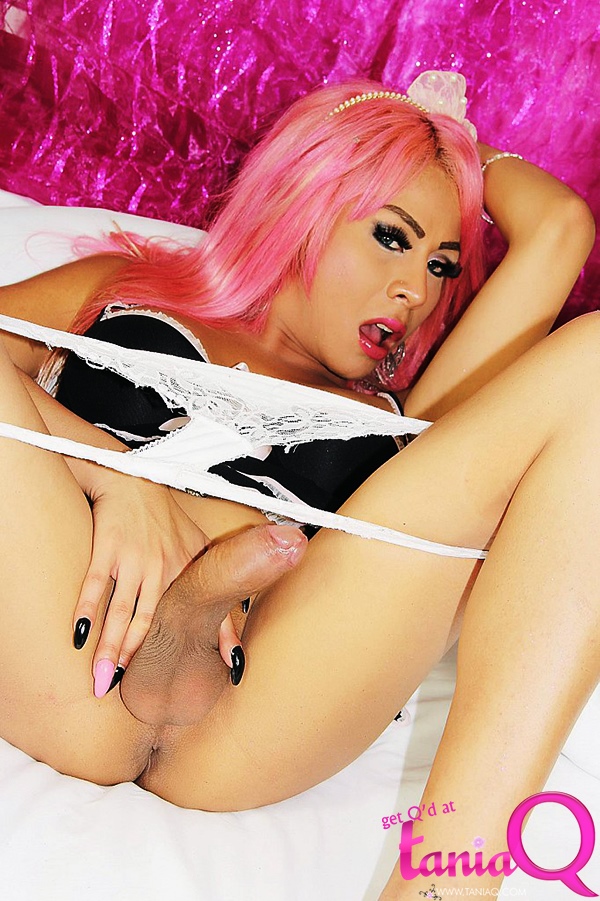 Take a look at this blog and also the members area. Tania Delivers!
SideBoob! Shot outdoors and it was HOT! Yes it got so hot I was melting like I said. But I love this photo. Its the perfect sideboob shot and I makes my tits look amazing and very tasty!
When I see a shot like this it makes me want to reach out and touch the person. Do you want to reach out and touch my boobs? You can!
Check out this photo below and let me know what you think. Then also check out my members area by clicking here. Or click the image.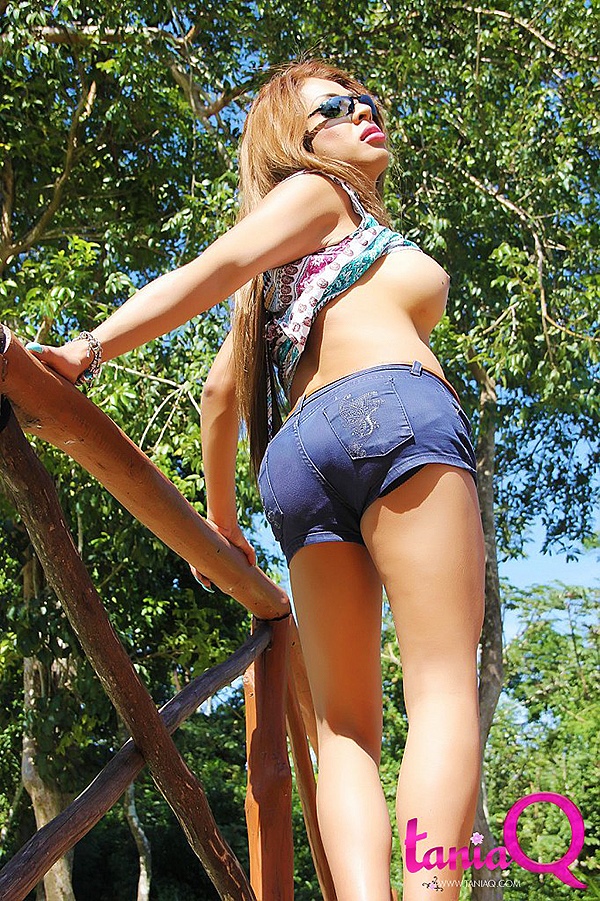 If you want to check out some other posts on this blog. Click below. Also remember to make comments.
Sexy Wet Tranny! Come and play with TanyaQ! So do you know TanyaQ yet? She is somewhat new to the world of online porn but she sure as hell loves it. And she also wants to be a star. So she is asking for any of you that enjoy her photos and videos to make sure and let her know. Comment here on this blog and also in her members area. At the same time she also wants to know if you would like to film with her.
A sexy wet tranny is a turn on and she is so hot here in this photo. You can see the skin glisten on her ass and cock and she looks very sweet and tasty. So in need to getting her ass rammed deep. All we need now is for Tanya to bed over and spread that ass. Or for her to jam her cock deep into ours.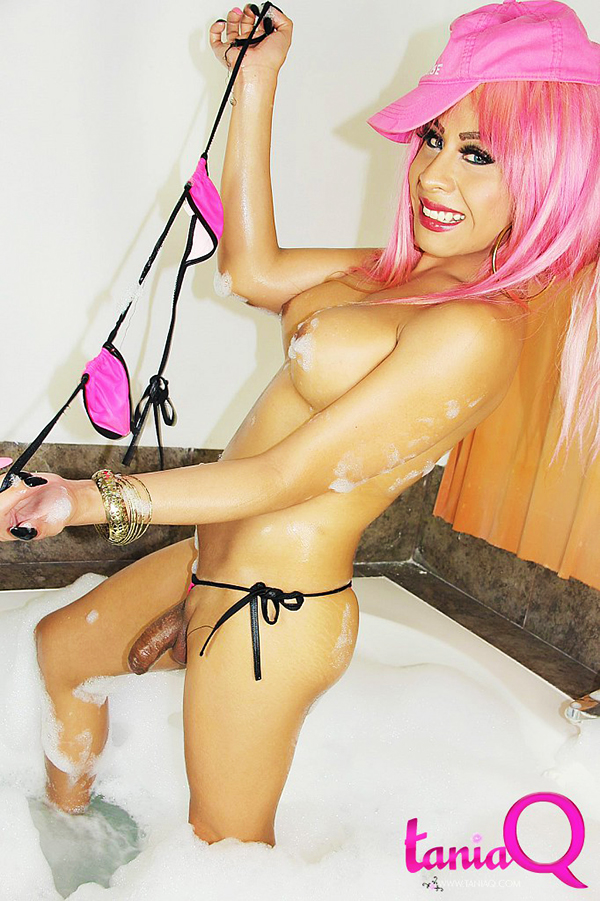 If you want to see the rest of this set and we are sure you do, click right here NOW!
Stockings Heels and sexy stuff! What do you like to see on a hot Tranny? Stockings heels and what other sexy stuff? Do you also like to see them in just lingerie? Or maybe just the stockings heels and completely naked?
Also do you like them to keep these items on during sex? Or do you prefer to strip the girl down so you can get at all her special parts. So that you can get in and work her ass and cock at the same time. Please tell me all about it as I find it a real turn on.
Don't forget to make sure to let your girl know what you like and she will make you happy!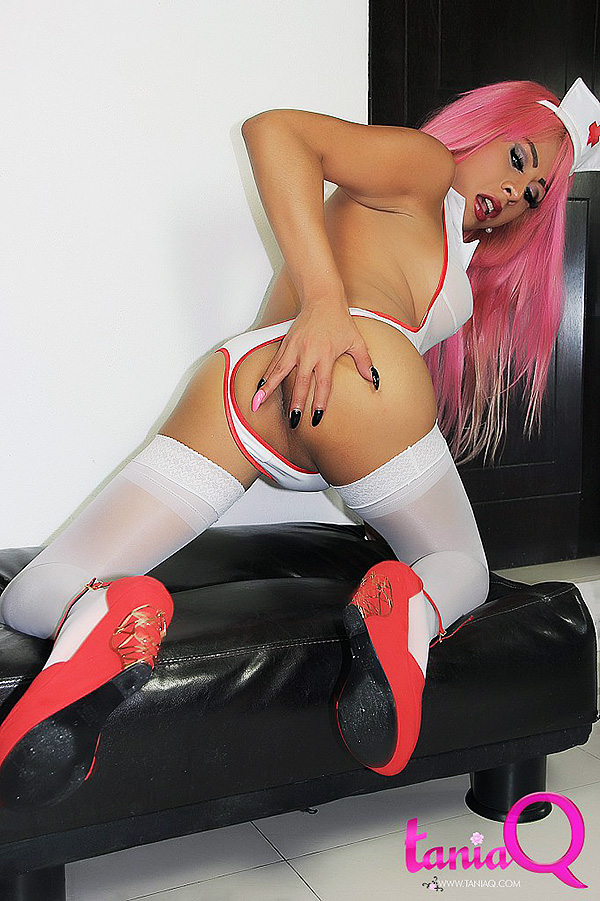 So take a few minutes to join me right now and see the rest of this set. I also have many more of me in sexy costumes, stockings and heels and all sorts of hot clothes. Dont miss your chance.
Categories
Hot Sites to check out!